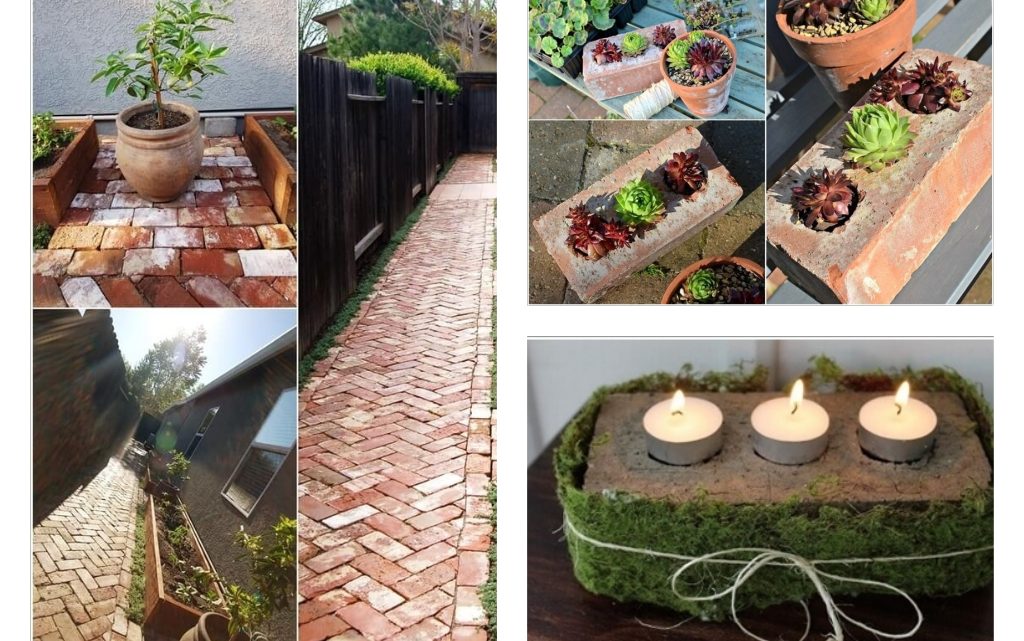 Creative Bricks Project Ideas
Bricks are great material for reusing and making lovely crafts in an outdoor place. Sometimes, bricks remind us of the past where people had no other choice but just to build their houses with bricks. Today, we will show you amazing and creative bricks project ideas that are easy for making and you can make in your garden. Why don't you have a look at it?
Let me tell you in short what you are going to see. Well, you will see how to reuse bricks as a flower pots, as garden flooring and garden flower bed, how to use the bricks for building an outdoor pizza oven. We will finish this post in creative way and you will see how to use the bricks for making candle holders and with this to create romantic garden look.
Use the bricks as flower planter for garden place
I think that old bricks can be reused in many ways, but we will start this post with the idea about bricks planter that you can copy in your yard place. Spend some time to check this idea but also see the other ideas that we have to show you.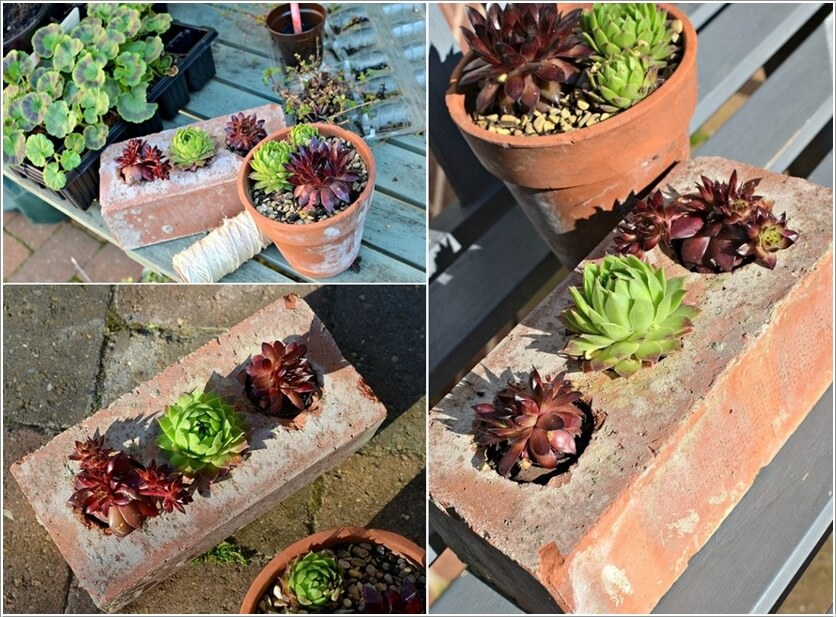 The perfect way of making outdoor fire pit by using bricks
We can make fire pit by reusing the old bricks and with this to create one small but favorite place where we will be sitting with hours with our family and friends. See the idea now and follow the link to see the full project and instructions.
Build a pizza oven by using bricks for material in garden place again
We all need this pizza oven in our yard place which plays an important role when we want to cook outside for our family and friends. I invite you to check our mosaic pizza oven that does it yourself project and if you are a creative person you can make it at home.
Take care for the garden floor by using bricks as material
Garden flooring is also included in our bricks project for today which is the most important detail from every garden place. We need a clean floor but also modern design that we can achieve just by using old bricks. Spend some time and check the idea now which might be your inspiration for sure.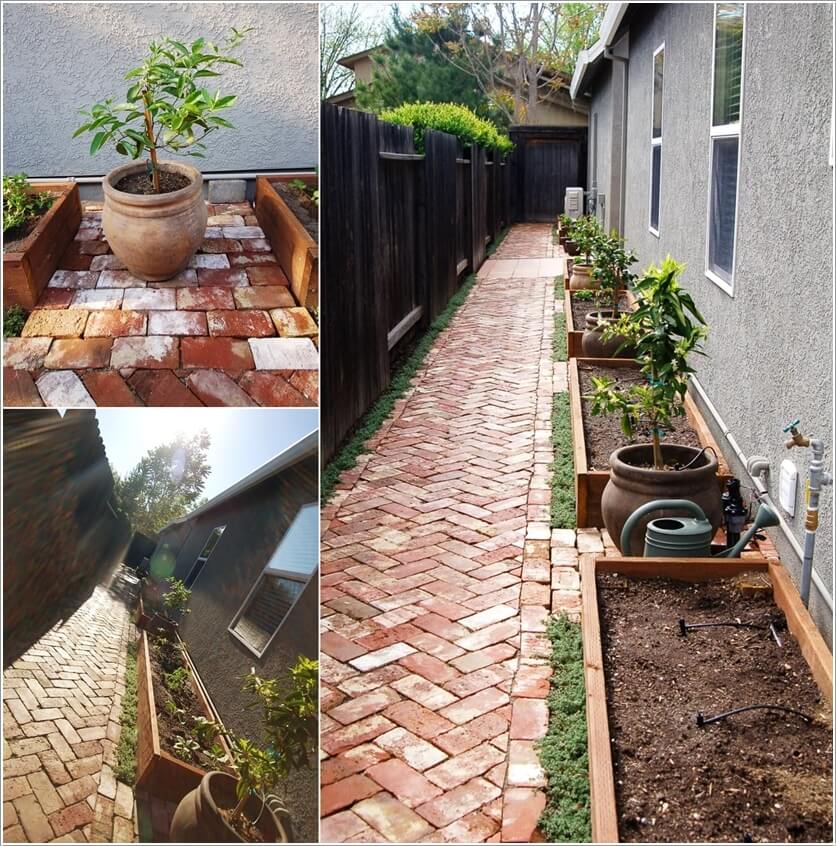 Make amazing bricks candle holder and be a romantic person
Bricks can be also reused and transformed into candle holders and you can use it for storage the candles here like is shown in the photo now. I invite you to check the very last photo from this post which is in the same time so inspiring.
If you read all this, thanks so much for your attention. But please be kind and also check about our jeans aprons that are easy for making and you can make in your free time you have. Thanks for your time dear followers!