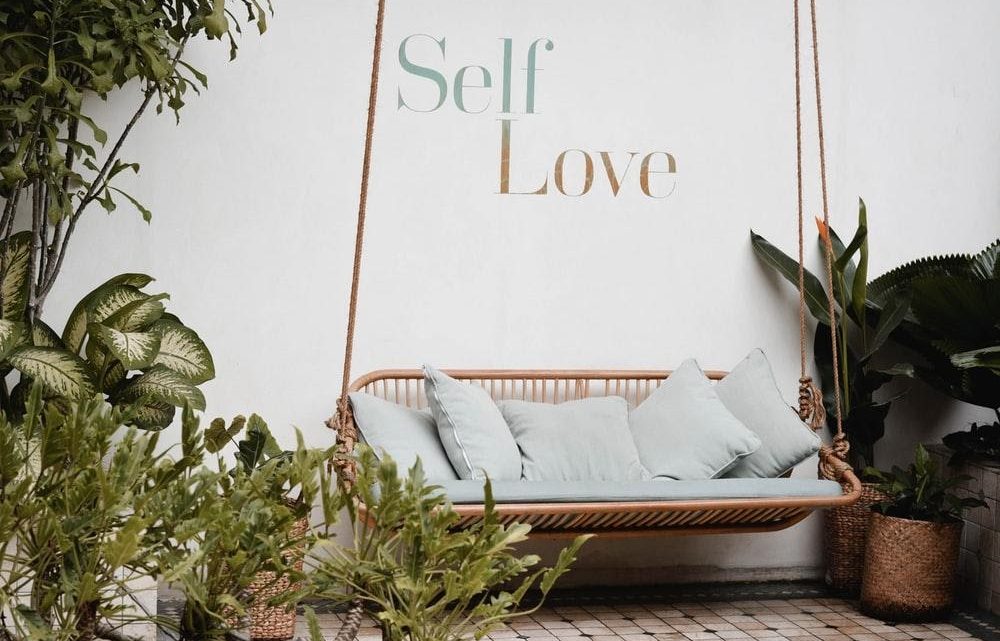 Cost-Effective Garden Layout Ideas That Won't Break the Bank
Time really does fly, and as we move into the autumn season, you might be thinking about making some changes to your exterior living space for the coming hot season. Of course, there are many ways to effect change, and here are a few cost-effective ideas to brighten up your garden for next summer.

Take the Natural Stance – Timber decking and a resin outdoor suite with a hanging chair would certainly be an idea. A few potted plants in the right locations will add an essential shade of green, and hanging flower baskets are another option that you might want to consider.
The Minimalist Look – This means less is more and you could keep furniture to a minimum and hang some plants from the ceiling. Of course, it all depends on how much available space you have, and a larger terrace is easier to minimise, which gives you some nice open spaces. Perhaps, an outdoor swing chair on one corner with a bamboo umbrella would look very natural.
Cantilevered Shade Umbrellas – They come in so many shapes and sizes, and by taking a trip to your local outdoor furniture centre, you can see a wide range of shading solutions in a natural outdoor environment. You can find classical style shade umbrellas that are made from bamboo and they are light, easy to open and can be moved without a fuss. If your budget stretches to it and you would like some permanent shading that is also adjustable, why not go for a fully retractable roof that is made to fit your terrace? It is quite an investment, but if you are not planning to move in the future, a retractable roof will give you years of additional comfort.
Hanging Pod Chairs – If you don't have an overhead fixing, you can still have a stylish hanging pod chair that comes with its own strong metal base, or perhaps a rattan version, which really does complete the rustic look. Hanging chairs are ideal for the small terrace, as you do not need that much space, or you might want to consider a hammock in one corner, which is the ideal way to relax and enjoy the nice weather.
Corner Lounge Suite – This is the best way to maximise available space, and with a range of attractive designs, you can choose a colour and style that enhance the décor. Cushions that are easily removed are ideal and when the weather is bad, simply move them into the garage or under the carport.
Outdoor Kitchen – If you already have a good BBQ, all you need are some customised stainless-steel units with worktop surfaces for food preparation. Add in a small fridge and a few drawers and you have everything you need to entertain.
If you are not sure what to do, why not browse online for outdoor layouts, which will likely give you some inspiration. You can then visit the website of your local outdoor garden centre, where you can see an extensive range of furniture, fixtures and fittings, all at affordable prices.