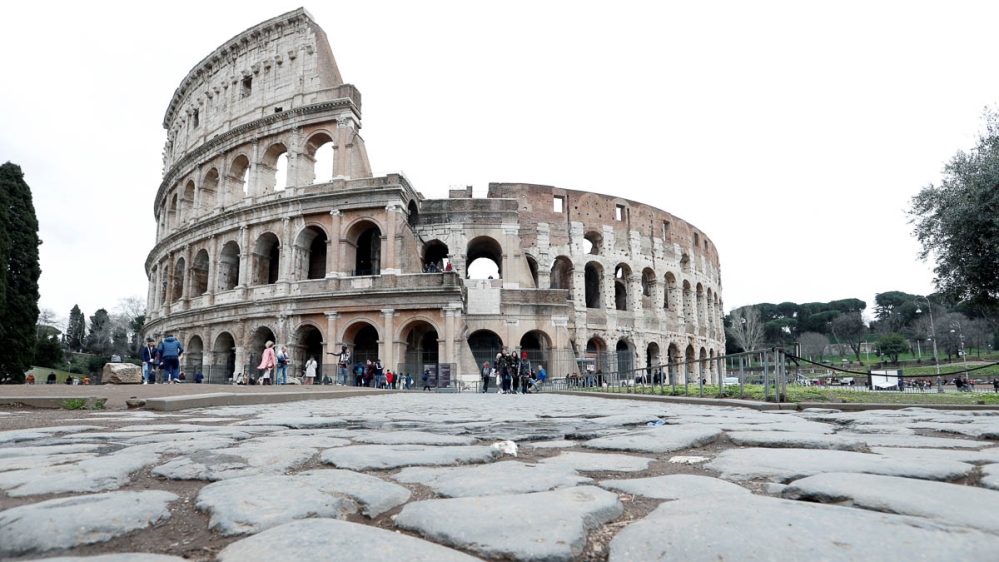 Coronavirus OUTBREAK and Disrupted Social and Economic Life in Italy
Firstly, the virus started in Wuhan, China where now the situation is stable and the number of infected people is decreasing. While this the infections is gone, now is spreading in all world and especially in Europe, North Italy. The biggest daily infections of coronavirus are now fastly spreading in Italy. Coronavirus outbreak and disrupted social and economic life in Italy. Read more on this topic hereinafter in the following.
Coronavirus outbreak in Italy, with 1247 new cases in the last 24 hours, imagine how big is this number for only one day. The number of death is 233. Even if social life here is stopped, school and universities are closed, stores are closed, the virus don't stop here. Empty streets, no people around, this is how life here stops for a period and people stay at the home. Those people that are afraid of their lives, want to go back to their countries but instead of coming home, they are waiting in row on the borders to be tested for coronavirus.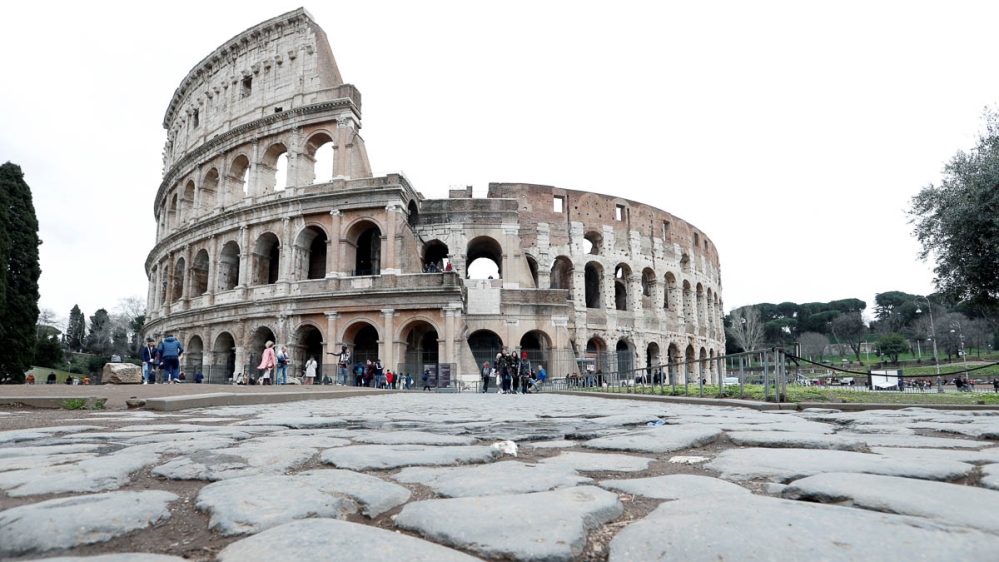 Doctors are saying that if you are a young person between 20 – 40, you shouldn't be worried about the virus, the chances to cure the virus are 99,8 percent. On the other hand, if you are older than 70 years, the ages might be a problem for you but also, in this case, the chances to cure the coronavirus are big. It all depends on immune system and if you don't have any other diseases and complications.
If you have the symptoms that are cough, fever and less breath, make a test and be sure that you don't have the virus. Of course, do this if you traveled to North Italy or you had contact with some of the people infected with the disease.
I read somewhere that the flu kills more people than this virus and we shouldn't be worried about it. But however, everyone is scared about life and health. Many celebrations are quite in most countries and so the same in Italy. Women will stay at home for their special day, Women's International Day that they should celebrate tomorrow.
Also, read about useful dimensions for home place and find useful measurements to easy your life.
In the end, what else can we say, unless to warn you to stay at home, to avoid being around with people and the third thing is to be calm and to not panic? Bye and have a good night!