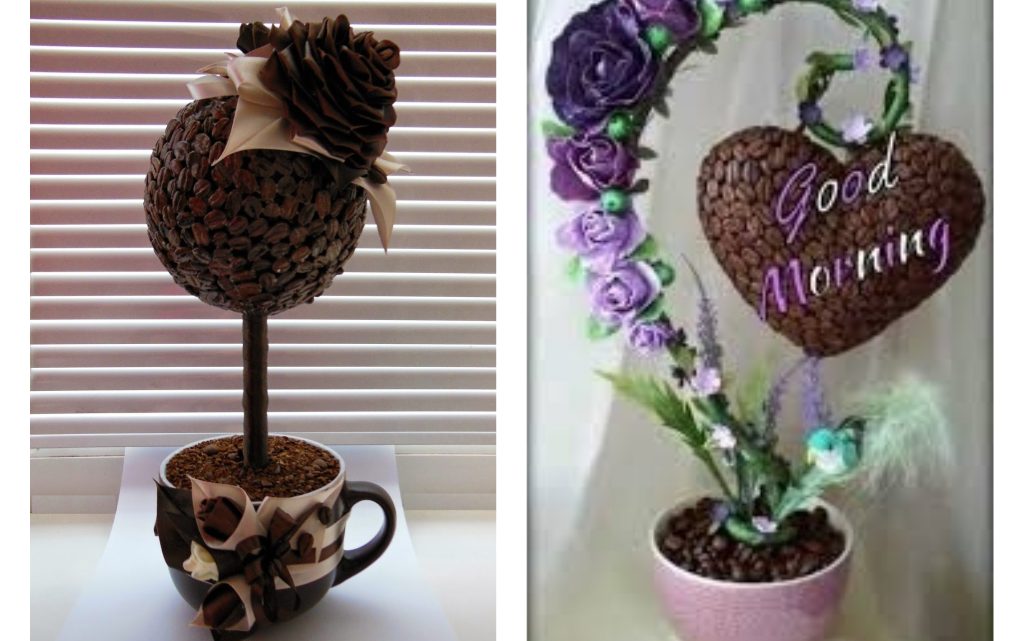 Coffee Bean Crafts Ideas For Creative Minds
Good morning dear friends! If coffe is the first thing that comes to your mind when you wake up in the morning, you should stay with us DEFINITELY and read this post. It's about coffee bean crafts ideas and it's only for creative minds!!! Are you in this category of people? I hope that YOU ARE and will be with us to the end of the post, to see what's all about!
When you will be finished with these crafts, please also read about how to make nice Chritsmas decorative elements and make the home the place to be!!!
Coffee bean crafts – you can make it
Make heart shape with coffee beans and complete the decor with coffe cups, wood, and other small elements.
Make coffee bean decorative element to feel the taste of coffee in every second of the minute!
This is a nice thing to be made for the home place and also nice to be done to be given as a present. The best thing is that is cheap and can be done by yourself in an easy way! Why don't you try to make it!!!
Coffee beans craft can be done with love and placed on the wall shelves of the living room.
Make heat shapes, letters and for all this use the coffe beans!!! Take a look in the photo now that will be your example and inspiration for your free time!!!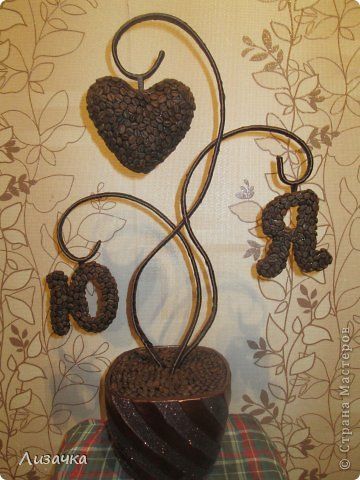 The best thing to wake up in the morning.
This is the last photo from this post and hopes you liked the post and you will keep following our page in future!!!! Pay attention to the photo where coffee beans are combined with flowers and all in all look so nice and cute!!!
Thank you so many dear friends! Now you can prepare a coffee in a large mug and enjoy the taste of caffeine!!!