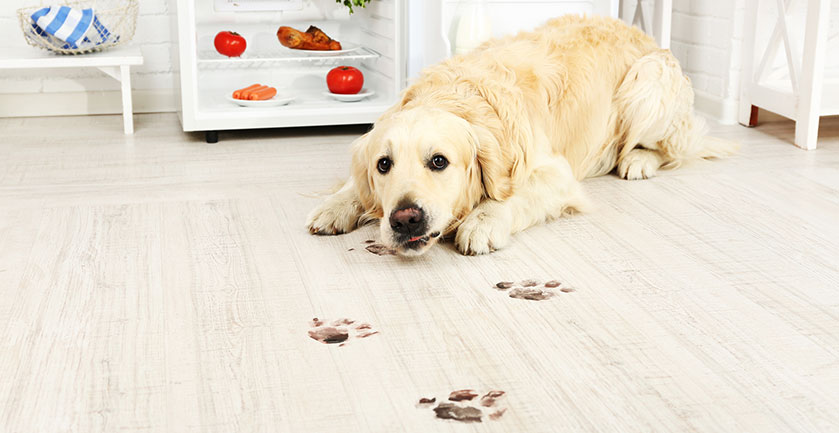 Cleaning House in 5 Minutes Even If you Have a Dog!?
Hey friends. Today we have an interesting post and is about is it possible to clean the house in a short period when you have a pet, in this case, dog. Well, the answer to this question is yes, a cleaning house in 5 minutes is possible even if you have a dog. But how? Find the details hereinafter in the post below!
Also, check about the last post we shared that was about the Top worst movie sequels. Find useful information there but first learn how to clean the house and be ready to receive your guests!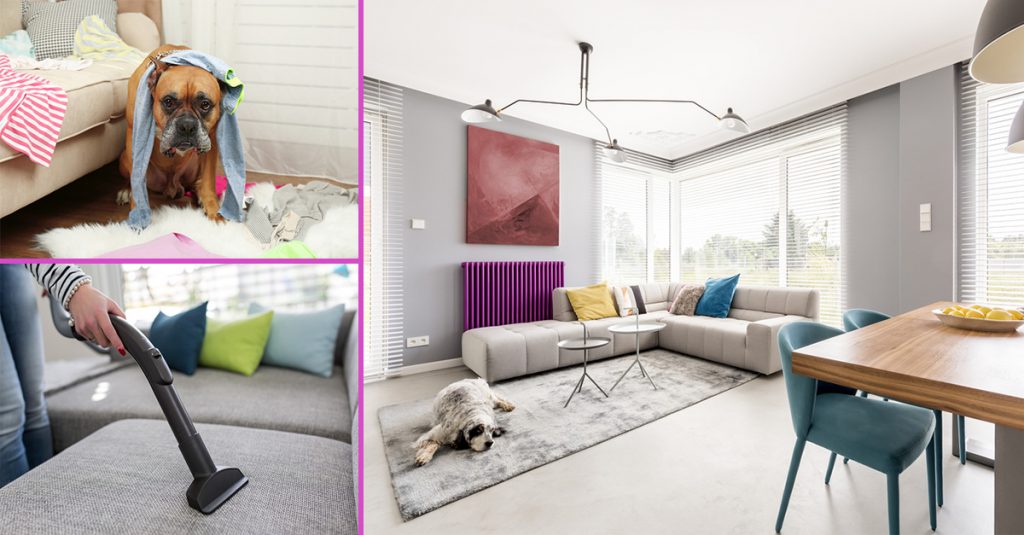 When we have a dog at home, we are accustomed to feeling the smell but when someone else comes into the house, we can feel embarrassing and must clean the house before receiving guests.
Cleaning house in 5 minutes – vacuum carpet and furniture
First of all, we should clean the fur of the bed and of the carpet because our dog usually spent the time laying and sitting here. Do the vacuum here and also clean the floor with water and chemicals.
Clean the floor in living room and entrance hall
After cleaning this, open the window to refresh the house and get rid of the dog smell inside. Bring some plants and flowers from outdoors and replace the pet smell with a nice fragrant smell. If you still have no plants, add candles with fragrance and this is it!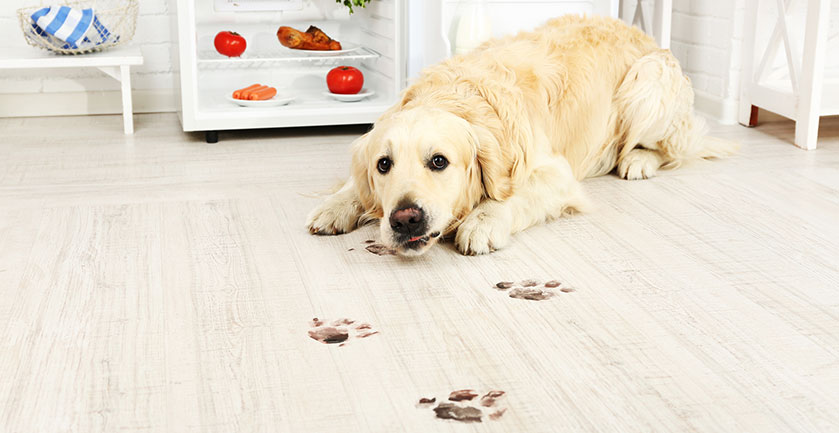 Do the refreshment
If you still have some free time, you can bath your dog and with this to be fully prepared for the guests receiving. Now, your house is totally clean and you can be proud of the results.
Well, I think that is a better idea to keep the dog on the balcony when your guests are in the house and when they leave the house, to let the dog come in. 🙂 This is all we prepared for today and hope that now you will clean the house!!!