Choosing the Appropriate Wall Color
Good afternoon dear friends. Today our TOPIC is about how to choose the appropriate wall color for the home. Wall color is of the highest importance for home place and with the right color, you will make perfect interior design. Otherwise, if you choose the wrong color you will destroy the home design with just one MOVE.
Read about the best options for loft apartments, follow this link that will take you to useful tips.
Choose yellow for vibrant home
For those who want a vibrant home and positive atmosphere indoors, they can choose a yellow color. See the very first photo from the post.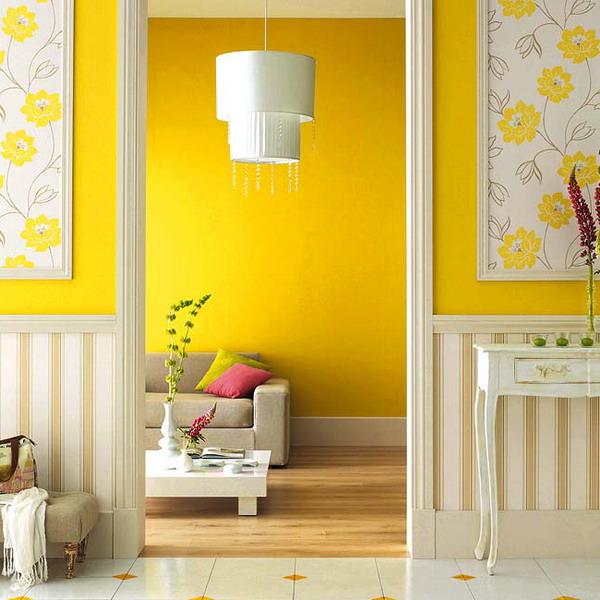 Geometric paint for house walls – black, grey an white
If you don't want to have just one color on your house walls, you can add even tree or more colors here. The following example is about how to make geometric shapes on the walls and to include dark grey, black, light grey and white colors. See the idea now.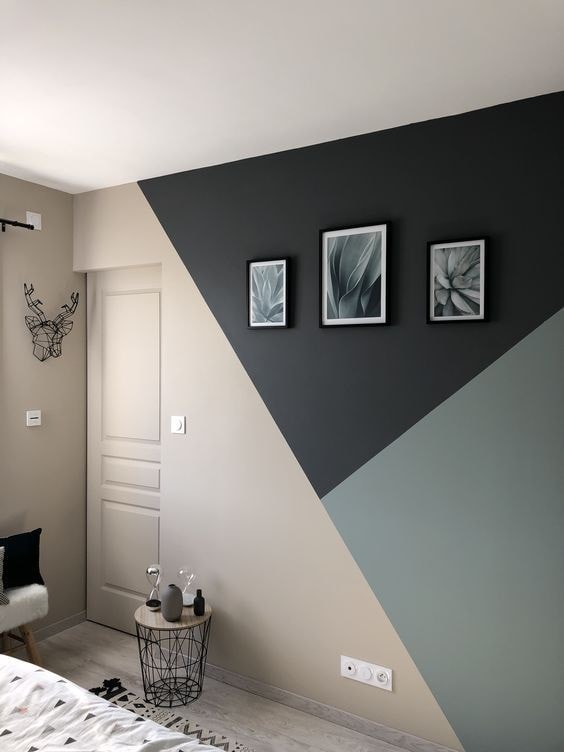 Choosing the best wall color – coffee color
The second color is coffee color and is the best choice to make for every home place. It looks sensational, cool, light, nice, and elegant. You can have the same home as this.
Relaxing dark red color for bathroom walls
For bathroom place, you can try with dark red color. Dark red color looks quite good and relaxing so you can even choose it as option for the other rooms at house, not just for the bathroom.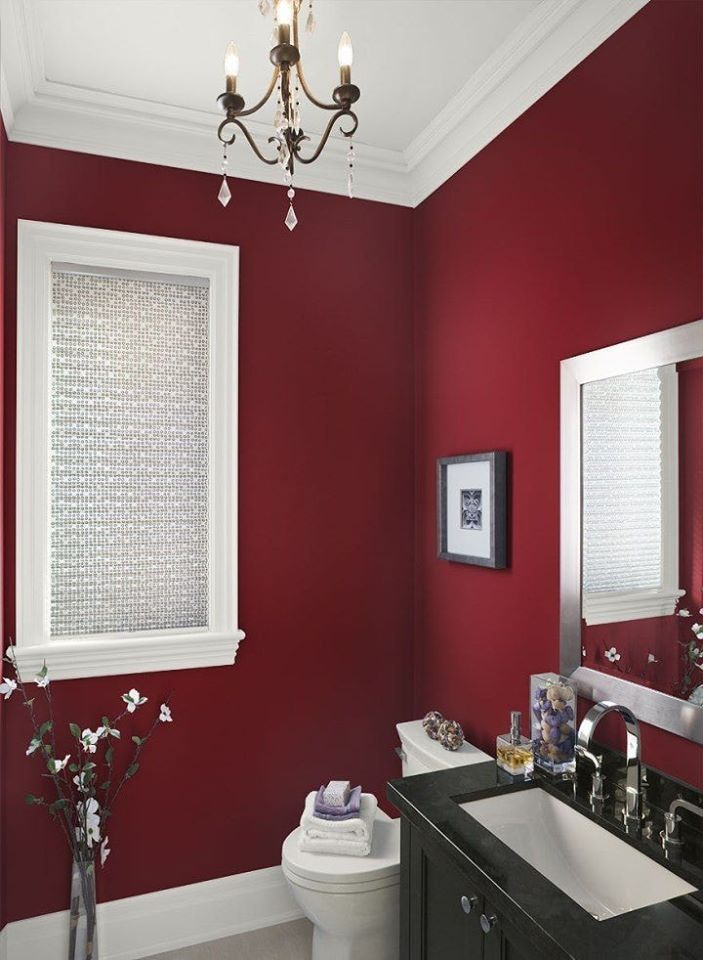 Dark green wall color for living room area
The last idea is about how to add dark green color on house walls. This is perfect, green color id great looking and good fro your eyes. It rest your eyes and also you can keep here your green plant in combination.
After checking this post, I hope you will make perfect choice for your house interior. Thanks for your time friends and keep following our page in the future for more details on this topic. Have a nice rest of the day!