Choose the Best Accent Chair For The Living Room
Don't be afraid to go back in the mid-century and to steal some amazing home design ideas. One idea like that is the choice of the best accent chair that will beautify your living room place. Read the full text and find out about what is this post. Are you ready???
Take a look in beautiful black interior design where the black color is dominant and makes this room attractive.
Why we need an accent chair in home?
This chair serves us to is there with hours and think about the beauty of life, but sometimes also to think about the problems in the work office. We need an accent chair to sit there and read a good book, at the same time to drink hot tea with a lot of sugar. Also, this chair serve us to make a space for our guests who have come in our house unexpectedly.
Yellow, blue or pink accent chair, which is your choice?
In our first photo we offer you to see yellow chair, pink chair or maybe blue chair. To bring the best decision about the color, you must focus to the other part of the design of your living room. For example, if you add yellow chair you will need yellow pillows and some other decorative elements with the same colour. The action is the same also with the other two colours.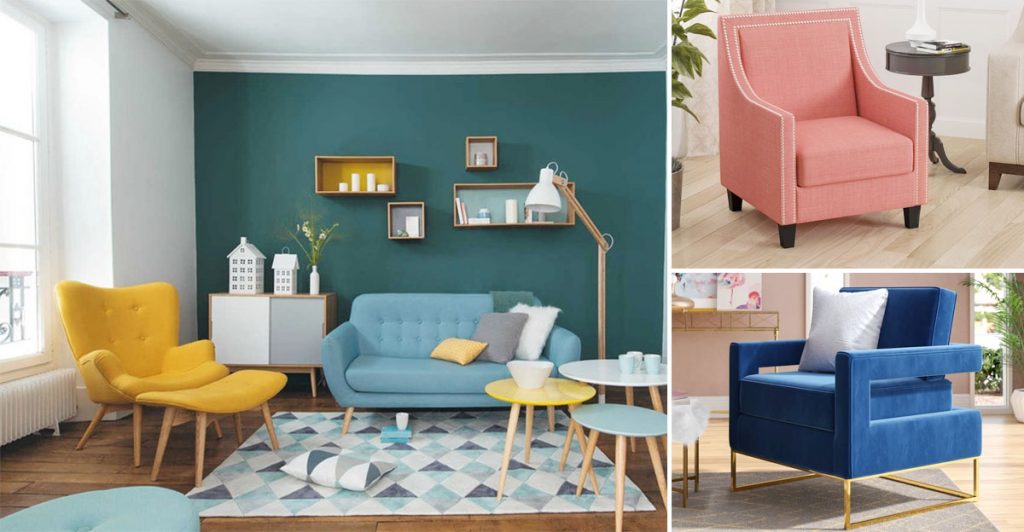 Good looking pink chair to bring the fashion in the living room
Every living room needs special sofa design and a chair to make a place for us, our family members and our guests. Don't feel ashamed when they are coming into your house and there is no place for them to sit down. Buy at least one chair like this and solve the problem with the space.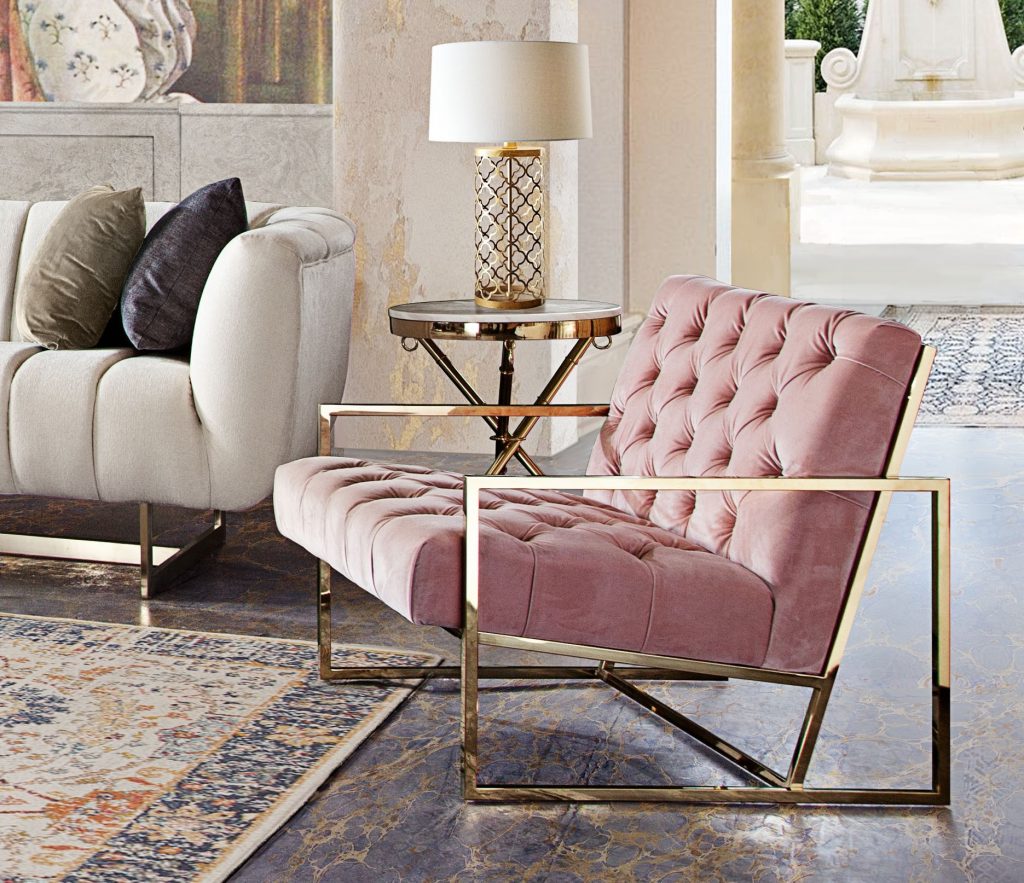 Light purple chair with amazing coffee table
Maybe at some moment you will think that you are going back in the past, instead of going ahead in the future with contemporary design. But here, I will mention a proverb that says that the fashion from the past is coming back ALWAYS.
Orange chair that will make you space for sitting
Orange color is also a good way to vivid the place, to bring positive mood in the room. For completing the decor, also add orange pillows, orange carpet and other decorative elements. Take a look in this photo, buy the chair and read good books to become smarter that you are in this moment!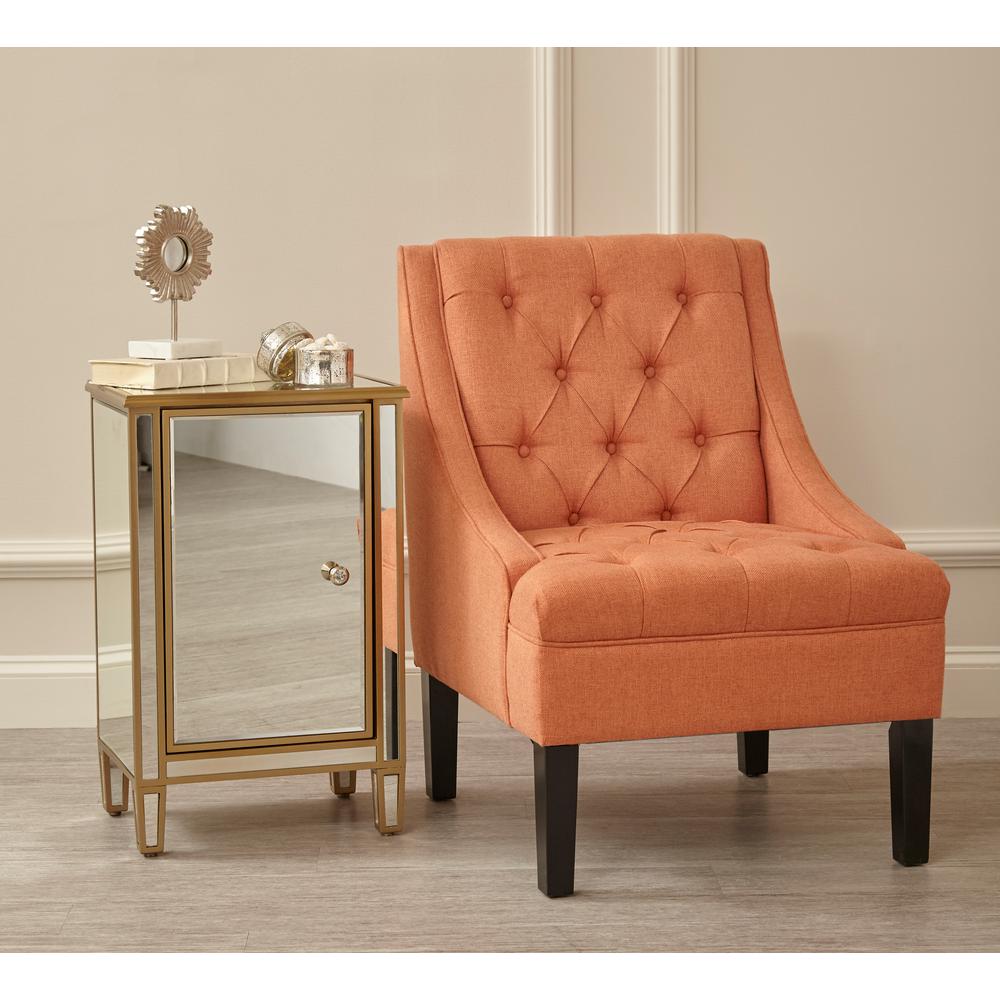 Grey chair for elegant home place
Grey colour gives every home an elegant look that will make you believe that every home design depends from us. We can decide if the design is good, modern and in other way, boring.
So, my dear friends, which of these design you liked the most? Tell us in comment below this post and let us know. And now, stay in a good mood and keep following our website!