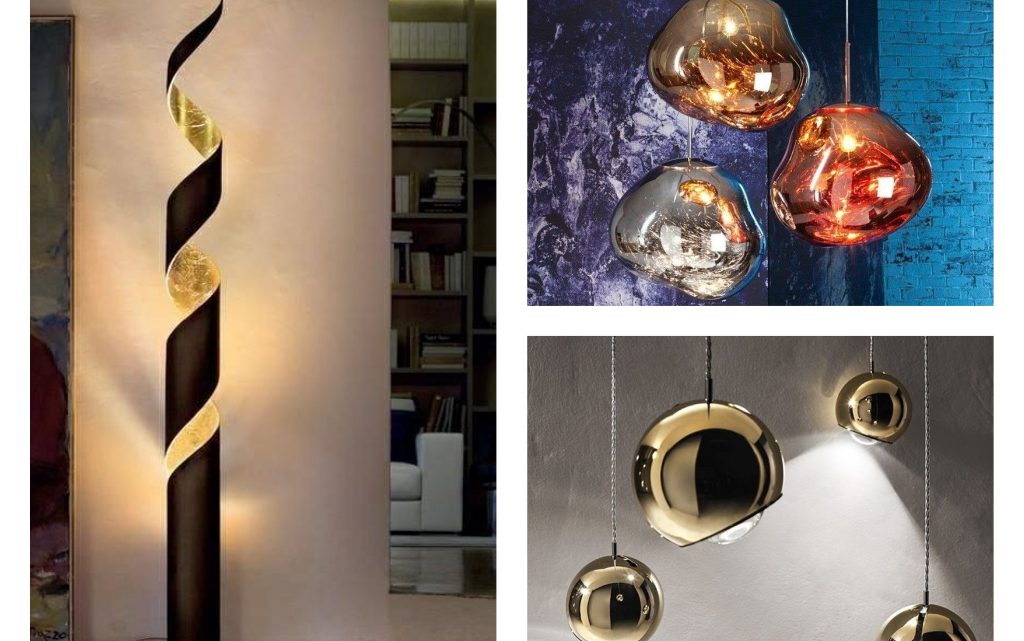 Charming Lamp Design Ideas
We have shown to you many times about bathroom lighting ideas, floor lamps, outdoor lighting, stairs lighting ideas and more ideas. With our ideas, we've found out that you are very interested in the lighting design and many of you are using our ideas to decorate their home place. For that aim, our team have found other great and charming lamp design ideas and shared with you unselfishly.
Be kind to see all the photos below and by the way to share it with your friends. Have a great time with us and choose the best lighting for your home!
Amazing pendant light for interior place
the very first idea of this post is about pendant hanging chandelier that will beautify any room of your home. what do you think, will you add this lighting for your home place. Yes or No?
Hanging ball lamp design
Create a romantic home design and look with exclusive design like this. Your room can have the best light atmosphere with this idea.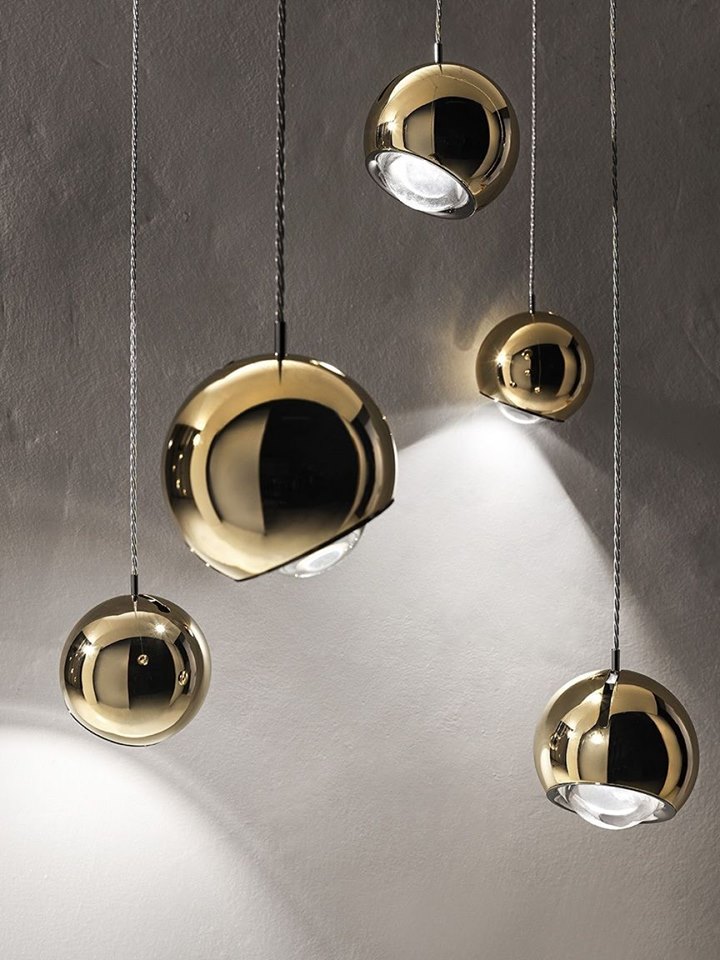 Unique floor lamp for home with style
Bring the modern lamp in your home and make an exclusive look in your living room or bedroom. This is the lamp from your dreams, am I in right?
Different shapes of lamps that are hanging in your home
Make your ceiling looking nice with different types of lamp shades that are hanged from the ceiling. Inspire yourself in this photo and use the idea for your home or give the idea to your friend.
Bring unique floor lamps and beautify the home
Use your corners for adding modern lamp that looks so great and nice. Choose two or three lamps and complete the home decor, with this create one modern place worth for staying in.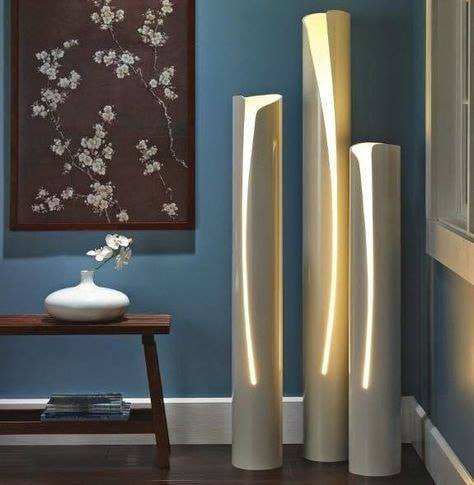 You can choose between balls chandelier and floor lamps
You can make a choice between balls chandelier that will be hanged in your dining room or to add floor lamp that will give you hidden light but enough for your needs.
Hanging ball chandelier design
Your dining room can have this lighting and your dining room can look romantic and very nice. Come on, take a look in this photo and find idea for your home.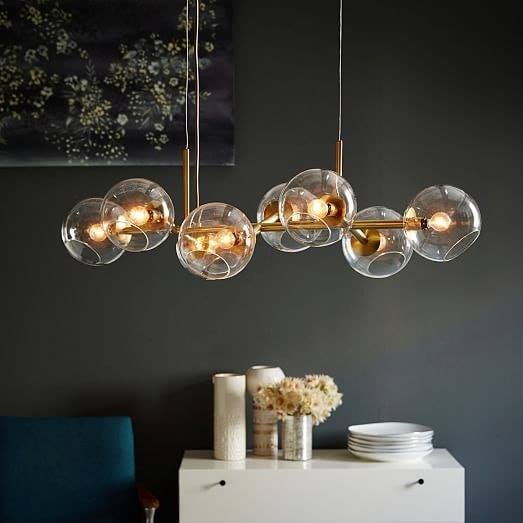 This is one of the coolest lamps
Cool lamp design with numbers will be the favorite piece of decorative element for your bedroom place. Take a look in this photo and choose which of these lamps will go great with the rest of the design.
Modern lamp shades in yellow color
Take a look in this modern yellow lampshade that will be hanging in every room of your home place. Imagine, you can have it in the living room or you can have it in the bedroom place.
On the end of this post, I want to thank your for your attention and to invite you to be our reader and follower in the future too.