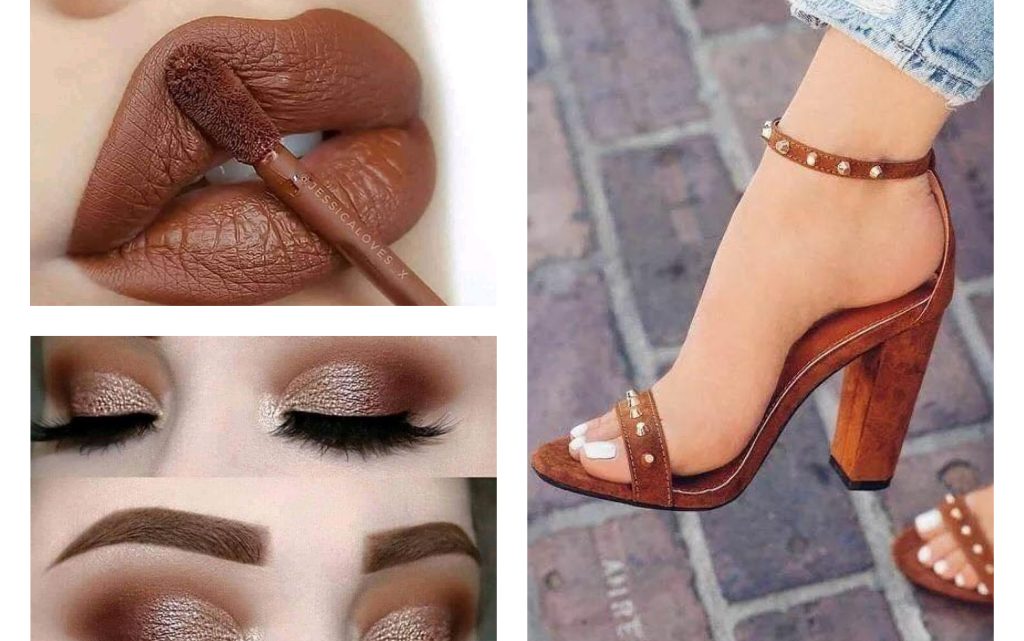 Brown – Trend Color for this season
Every season wears its own trend color. New color for the new season, this is cool, but we should follow the trends. For this winter 2020, the trend color is brown. Stay with us to see the details about how to wear this color in style.
Also, read about the perfect design and space for the washing room at home and find suitable corner at home to create space like this.
Brown smokey eye champagne makeup
First of all, choose smokey brown colors for your eyes makeup. If you have brown eyes, this is the perfect combination.
Hit color lipstick – be in trend
This brown lipstick will help you to look sexy and appeal attention around. Choose it and be in trend for the winter of 2020.
It's not just the makeup important, but you should also wear clothes in the trend color.
Wear a brown t-shirt, brown sunglasses, brown boots, and combine them with white pants. Let this photo be your combination that will be perfect for the outfit.
Some women can simply wear face and makeup!
Be beauty with the best makeup in smokey brown.
Stylish outfit for this winter 2020 in the trend color
And here is some idea about how can combine the brown color with black and still looking adorable! Take a look at it.
Cute colored lipstick that is simply trending for this season
Choose the perfect theme for your lipstick! Save the photo on the phone and ask for it when you go to the store.
Trend colored shoes for the season – brown colored and stylish
AND FINALLY, we are to our favorite photo for today, the perfect brown shoes – the trend for the year 2020. Take a look at it with the aim to find isnpiration in it.
Now when you know which is the trend color for this year 2020, get ready and go out with the trendy outfit. Be cool and modern!