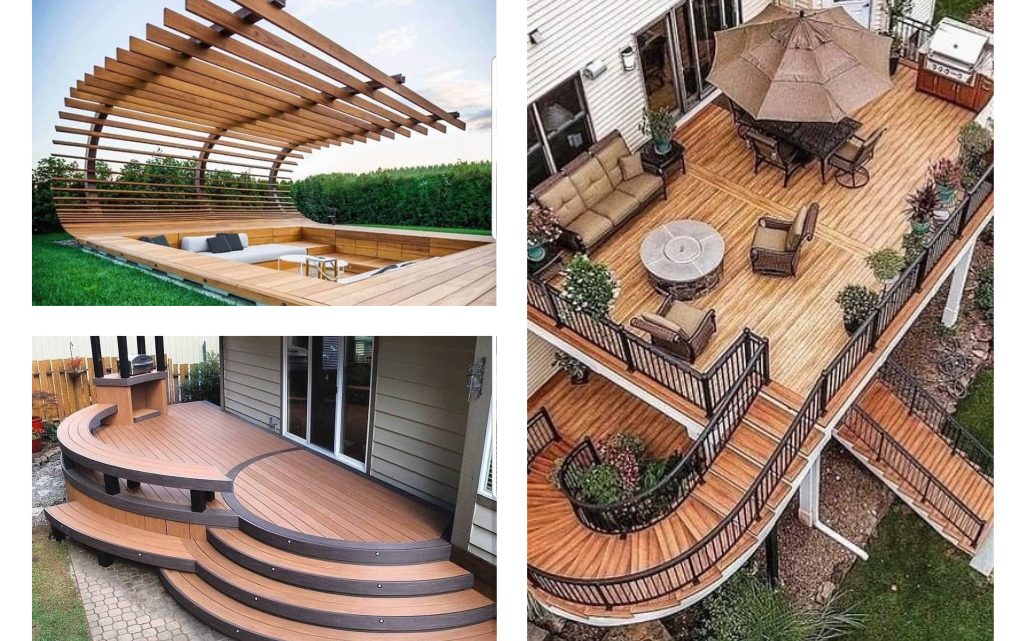 Breathtaking Wooden Deck Ideas
Hey friends. After our post about how to choose suitably and the best design for the kid's room place, now it's time to surprise you with other wooden deck ideas. Stay with us and don't go anywhere if you want to see cool ideas!!!
Why people love wooden decks as part from their outdoor place?
The answer to this question is easy and simple. People love adding an exactly wooden deck in their outdoor place for keeping their place clean, for having modern outdoors, to have a place for seating with friends and family and feeling great. In other words, to have a great time outside and at the same time to keep clean their home place. I hope that this introduction will motivate you to stay with us at the end of the post. If you have free time now, I invite you to see our breathtaking wooden deck ideas that we have to show you NOW!
Perfect wooden deck for spending lovely minutes there
Live every day like it's the last day of your life! Says one English proverb! But, if you have wooden deck design like this in the photo, you will wish to live to 100 years. Just see the design and this beauty that every person dreams to have it at home.
Wooden deck with hidden lights in the front yard
Well, it doesn't mean that if you want to have deck it means that you have to place it in the backyard. You can place it in the front yard too if you don't have any backyard and still to enjoy in modern style. See this attractive design that follows.
Wooden deck with roofing idea and design
In the third idea you can see wooden deck and roof that makes one yard looking so great and cool. I invite you to check the photo now and to decide if this is the thing you are looking for.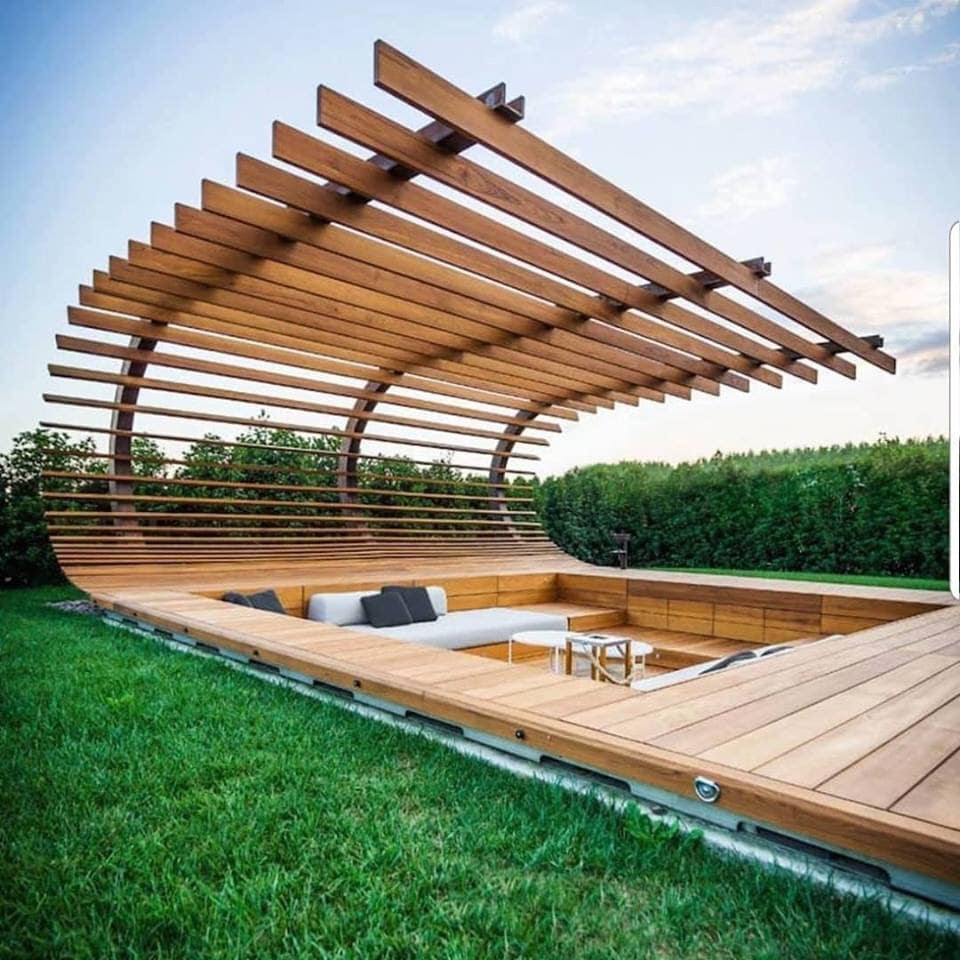 Nice wooden deck with built-in benches
In the photo now you can see how to have also built in the deck bench with pillowcase where you can spend a lovely time with family members and friends too. To be honest, this is the most impressive design from this post, at least for me.
Adding perfect lights for outdoor place
Your outdoors deserves to have the best light fixtures and this place can be YOUR favorite if you spend little money for buying this thing. Scroll down to pay attention to the photo now and with this design we will finish this creative post today.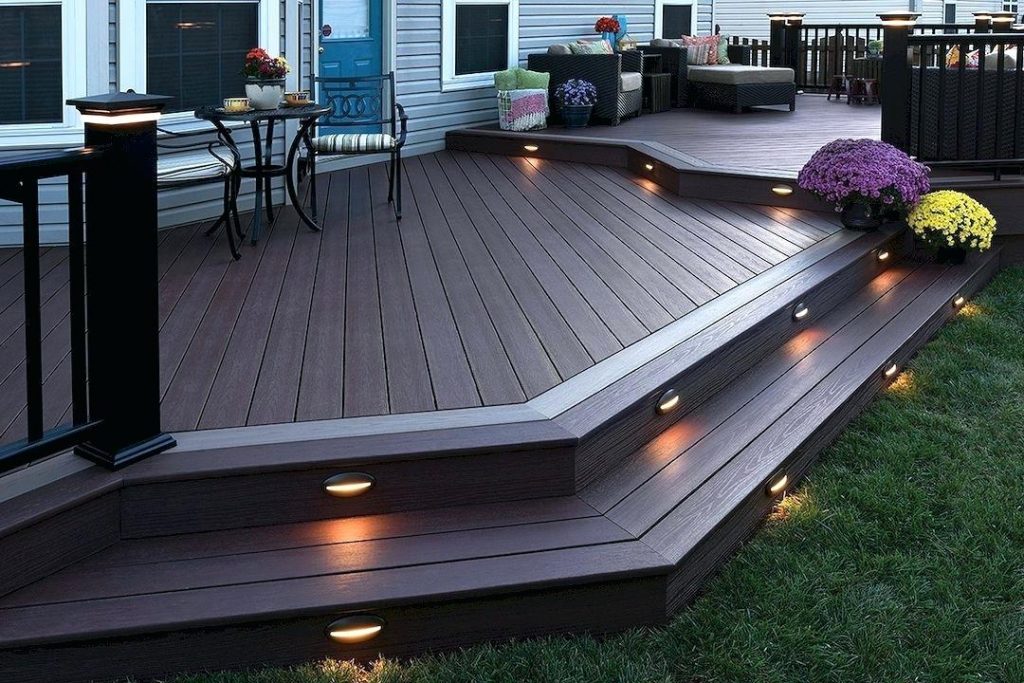 I hope that this post was interesting for you and you will keep following our page in the near future to find even more beautiful ideas for outside and indoor place. Please be kind and share the page with the ideas with your friends who are in plan to redesign their home design, thanks so much for all the minutes you spent with us!