Breathtaking Living Room Decor For This Day
Hey again. We will finish this day with an inspiring post that we chose to show you and it's about breathtaking living room designs. The following living room designs will surely take your breath away and you will wish to have some of these designs in your own home place!
If you have more free time also read about: How to decorate the tiny small house and to have a lovely tiny bedroom, kitchen and living room place.
Modern decorative elements for the living room
In our living room, we need to pay attention to each detail and to be happy here. Take a look in the photo now and see how your living area should look like if you want to live in a breathtaking home. Enjoy in the first photo from this post!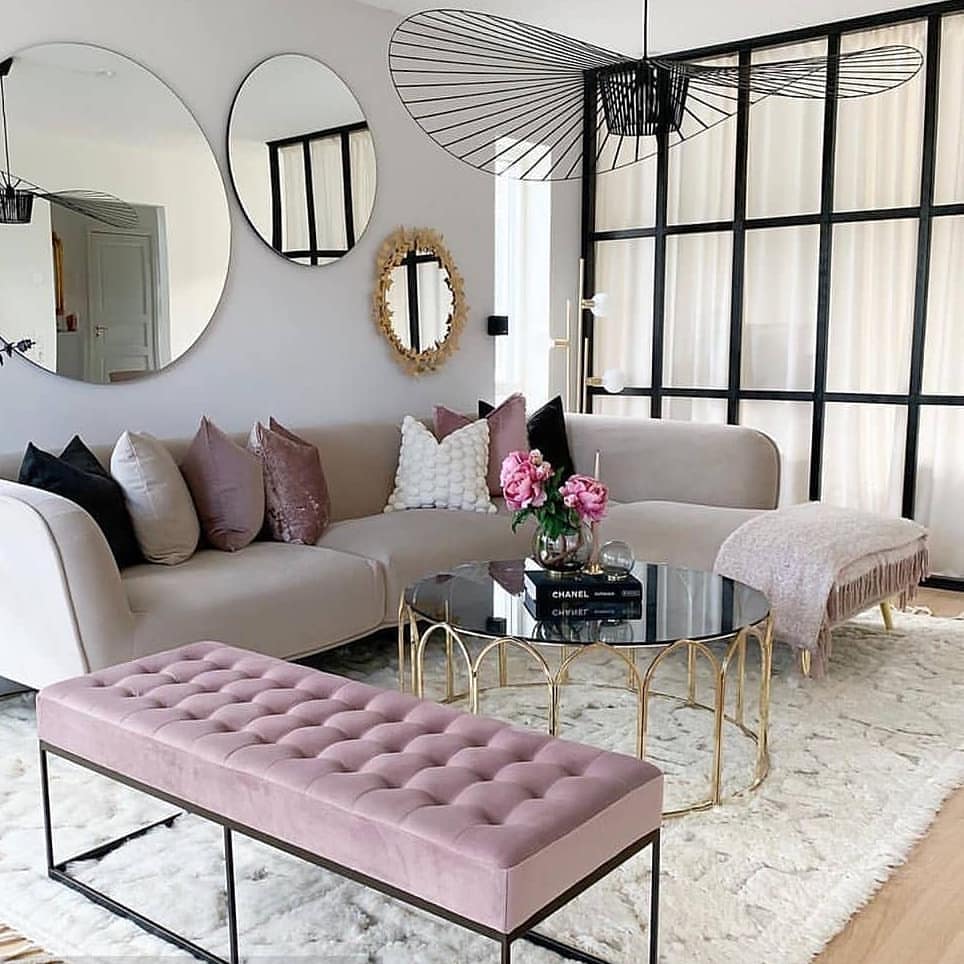 Choose light colors for your living room
For your own living room you need to choose light colors if you are positive person. For example, look at this design. You have light blue cushions for the sofa and the carpet is pink. This combination makes the room looking stunning and amazing.
Stylish living room area design for stylish people
People are different. Some of them enjoy when they live in a large home, the others enjoy living in a small place but with good design. If you are of the second category of people that I mentioned, check this amazing design and feel free to copy for your house place. This is amazing and I really love it!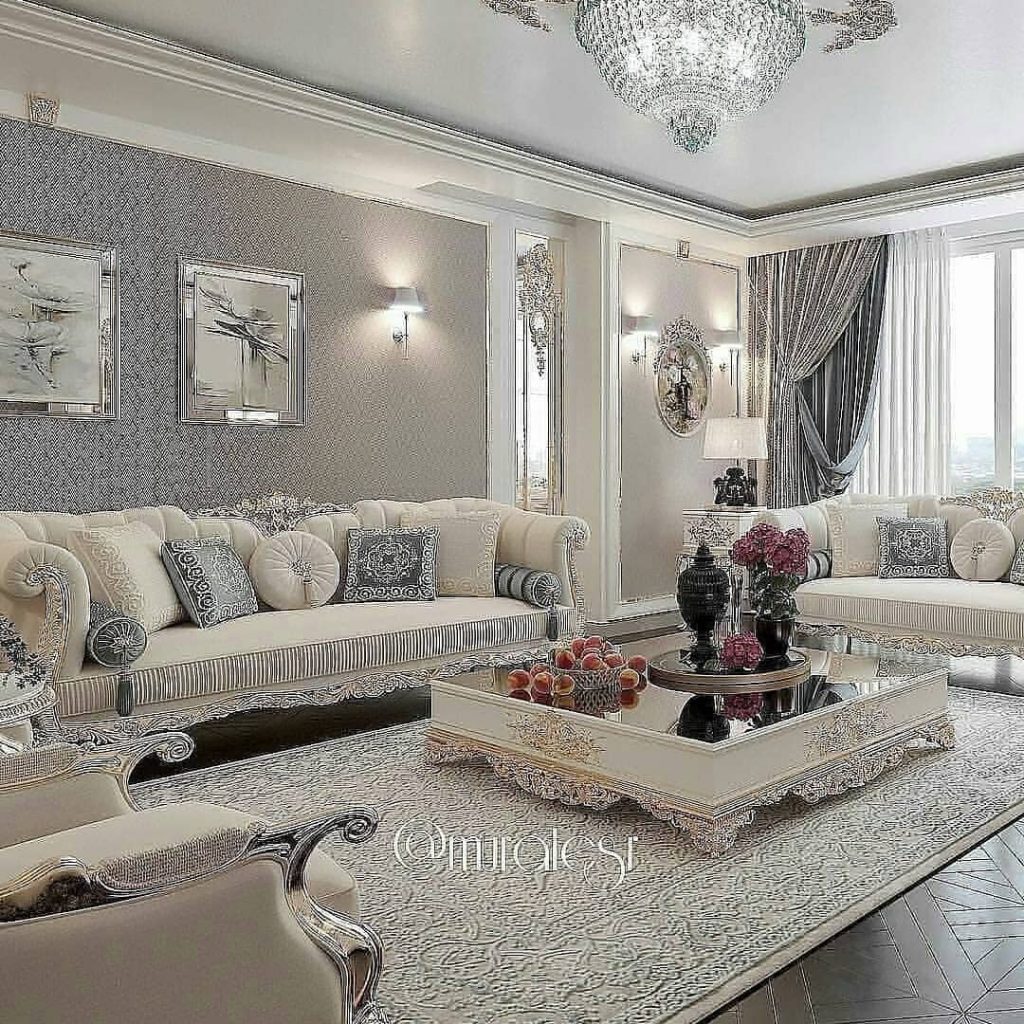 Simple white living room design
Simple design of living room can looks nice if you are simple person and you can choose design like this in the photo. Simple sofa, amazing floor table, attic ceiling, one flower pot with your favorite flower.Oh, this is enough to spend here the rest of your lie with the people you love!!!
Pink and grey combinations in the living room area
In the next photo you will see how pink and grey looks so great when are combined in one living room interior place. Let's together see what this interior offers to you and if this is the style you need to live here all your life!!!
Combination of purple and black in one modern living room
Take a look in the last idea from this post where you can see how nice looks when purple and black are mixed for the interior place. Take a look in this design that we have to show you now!
If you are satisfied with the ideas that we gave you, maybe you will be with us tomorrow when we will show you nice ideas about interior and exterior also. See you and tell your friends to follow us because we have the best ideas for their house and exterior place, you now this!