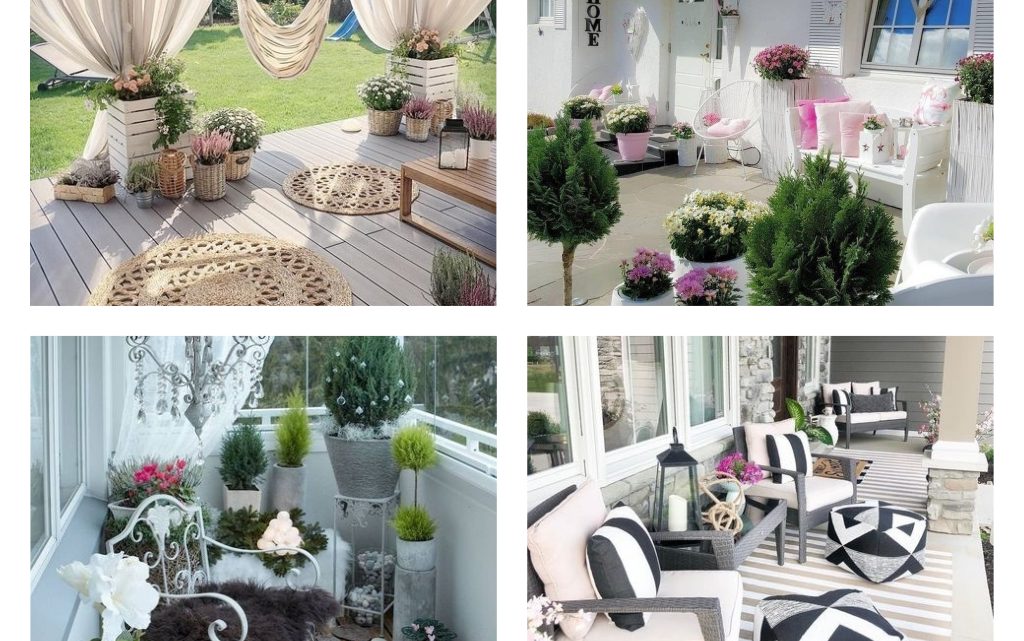 Breathtaking Front Yards
When you don't have a place outdoors to create garden there, you must improvise and find someplace where you can have a garden. Use the front yards for this aim, here, create the garden of your dreams. Add this your flower pots, your chairs, and coffee table and enjoy in every minute of the day, of the week, of life! Just live!
Read about clever bathroom storage ideas, the last post shared on our amazing page, full of interior design ideas.
If our little introduction appealed your attention, follow us till the end. More information and details on this topic you will find hereinafter only and only if you stay with us, read the full text and check all photos BELOW>
Sensational white and pink front yards
Our first design for today is how to combine white and pink and create one small mini garden in front of the yard, in front of the house. This is the best way to say HELLOO to your guests when coming to your home to visit you!
White and black front yards
Create here seating area for you and for the whole family. Sit in front of the house, drink coffee and wait for your husband or children to come back from school. This is so amazing idea! Don't you think the same as me?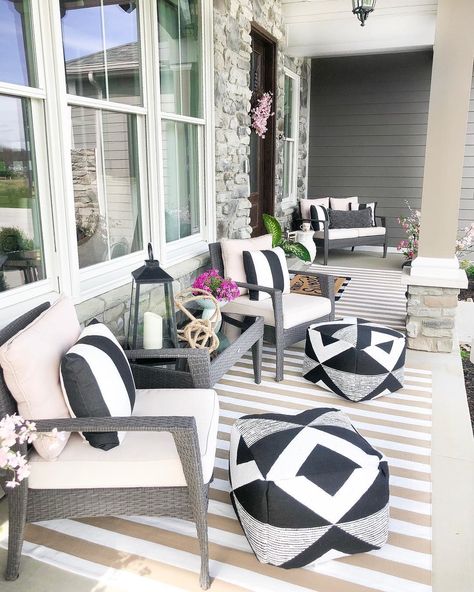 Find someplace for your flower pots
Your front yard can be home for your flowers. Here, you can add your flower pot, one modern lounge chair and transform front yards into one amazing garden!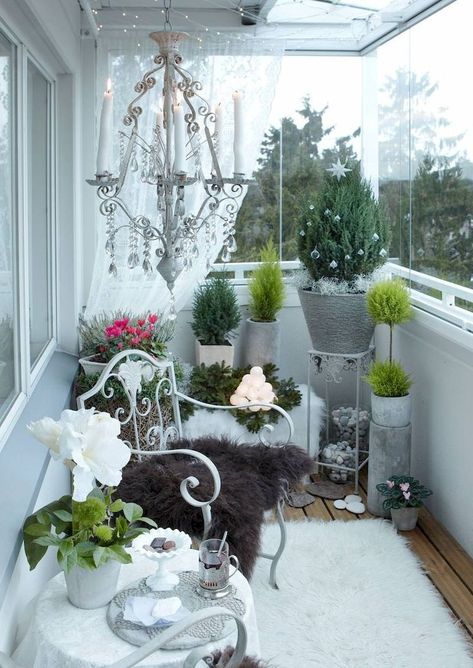 Create a balcony in Bohemian style placed in the front yard
In the next photo, we can see again the garden placed in the front yard but this time in Bohemian style. I think that this photo reminds us of a style that is so relaxing and comfortable bur forgotten by many people. Don't be a sceptic and see the idea that follows now.
Add wooden sofa bed in the front yard
We will finish this post with a pallets sofa which tells us that we can be creative and make our furniture for the front yard with our own ideas and pallets. Take a look in combination with lighting and copy this idea at the yard, of course, if you really like it.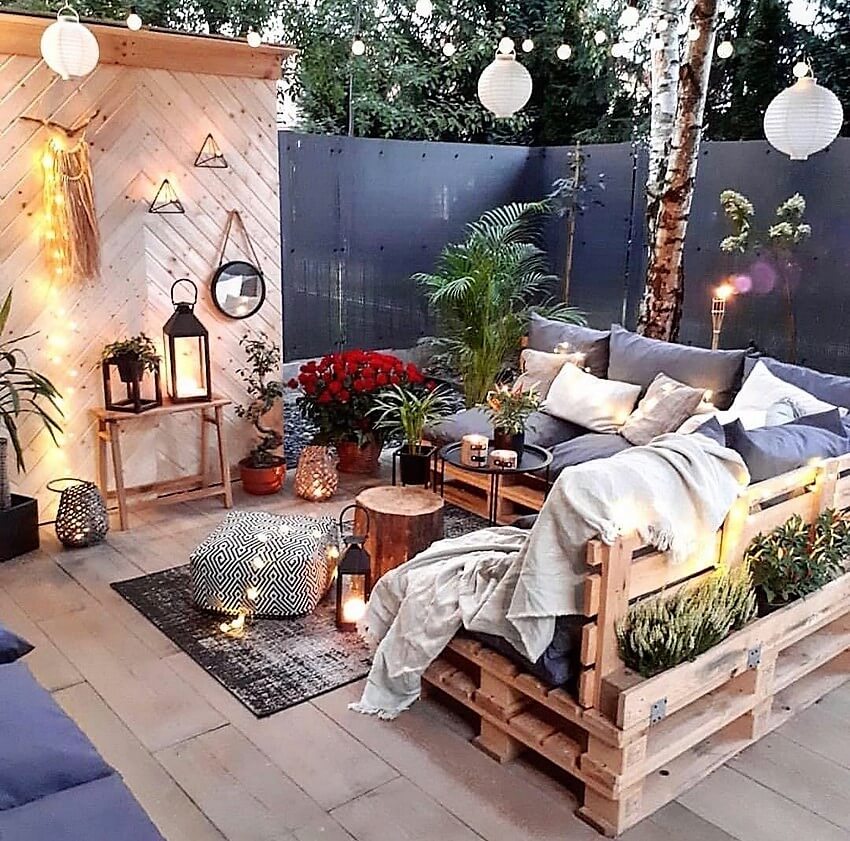 Everything that is nice lasts short so do the post has an end. Here, we must say thank you so much for your time and to say goodbye to you! Have a nice start of the day and enjoy every minute!