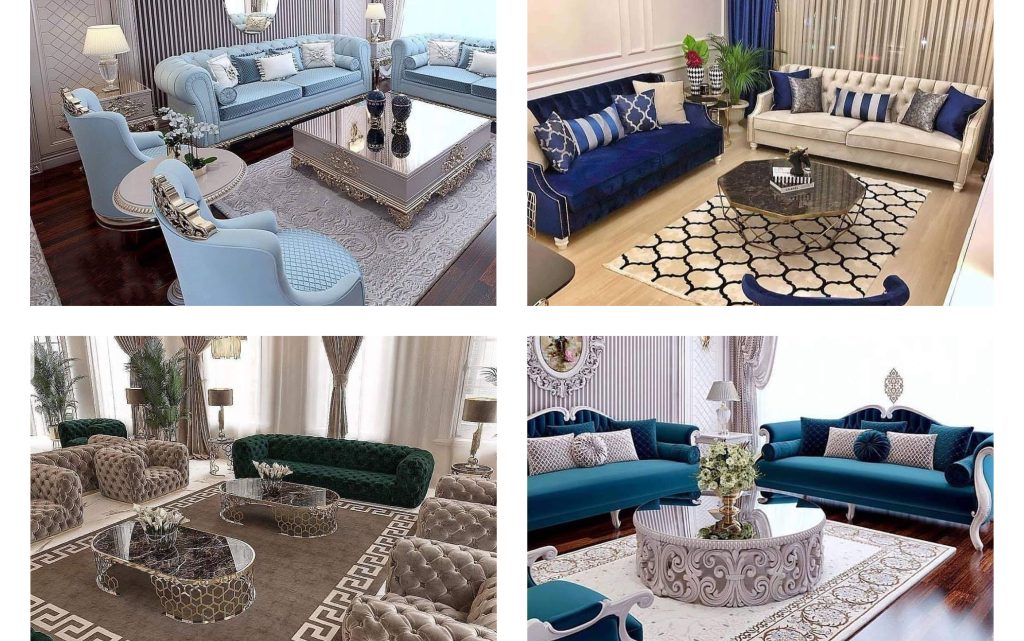 Breathtaking Carpets Your Home Flooring Needs
Carpet plays an important role in house interior. You can make the biggest design error if you choose an old-fashioned carpet that will destroy the modern look of the house. That's why we offer you these breathtaking carpets that you can check and decide if your home needs it.
Among the carpets, the piece of furniture plays an important role of the living room design too. What you need to do is to find the best combination of furniture and carpets. When you will find the suitable combination your livi ng room will be the room of your dreams. You will be proud to show this room to each guest that comes to your house.
Read the last post about the best ideas for creating an alluring balcony.
Lovely interior design is the first photo that you can see. Here you have a modern grey carpet, grey sofa and dark green sofa.Green and grey and colours that combined together looks so wonderful, if you don't beleive to my words, take a look in the photo now.
In the second photo you can see black and white carpet with combination of blue interior design. Add blue and white curtains and the same colours choose for the sofas. Don't wonder how will look all this, but check the photo.
You need an interesting carpet in the most important room of the house to complete the modern decor. See the third idea of this post, a carpet with lovely colours, colours that you can combine with any piece of furniture.
Maybe you will think that this is carpet of your grandmother's time but let me tell you that this carpet is the trend for the last and this year 2018/2019. This carpet can be used in living room, in kids room or in bedroom. Wherever you choose the place to be you will create one modern room flooring.
I have always wanted light interiors as you can see in the photo. Here you have light blue sofa, white walls, white carpet with modern small white coffee table. If this is not the thing you are looking for, go to the next photo and see how looks the dark blue used in interiors.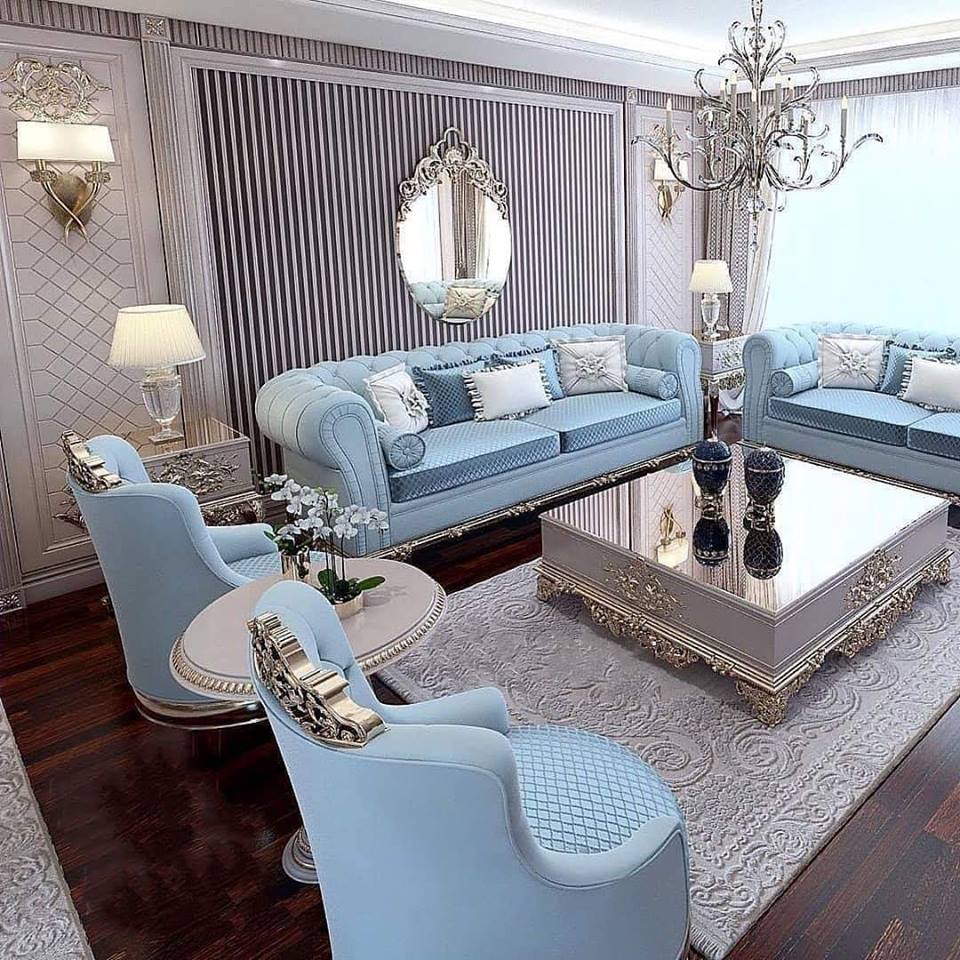 the dark sofa in interiors needs lighting and a little refreshment. How to do that? Add white carpet, white coffee table and choose the white curtains to cover the windows. Maybe this is your choice? Don't be shine and tell us in comment, by the way tell your friends about this website.
So many carpets and ideas for making your home the home of your dreams. Feel free to tell us which of these pictures have catched your eyes or took place in your heart. thank you for being our faithful readers and followers we will continue to looking for the best interior and exterior ideas and to show you to inspire you.