Boho Style Bags for Modern Women, Check!
It's okay to wear boho style bags and to be a modern woman, but the greatest thing is that you can save your money and make the bag by yourself! All you need to is to check our post, our photos and to follow the links below photos that will take you to the process of making the bag.
boho style means to keep the old tradition that lasted in the past when people were using coins and crochet to make amazing bags. they had no other choice and no stores to buy a bag for them. Now, people also cherish this tradition and these bags are made at home to artists and creative people. And those who don't have time to make it or don't know how to make it can buy it in the stores.
If you are creative and you wish to try making a bag like this at home, check these bags and choose the best design for you and make it!
DIY bag with coins
The first bag is boho style bag and made out with coins. what I love the most are the coins that give the bag special design. Come on, find motivation in the following photo.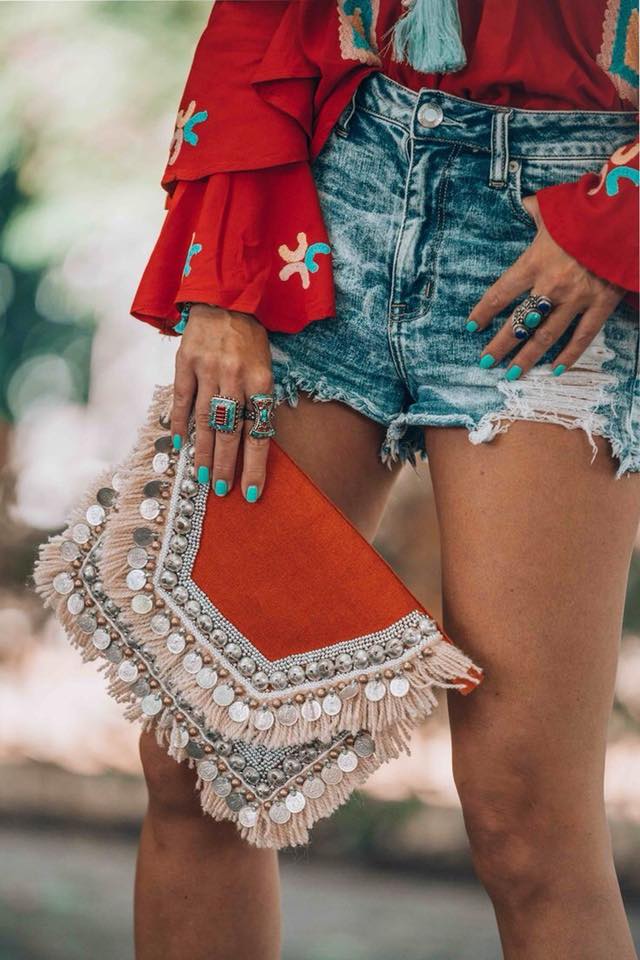 Boho small bag made out of crochet
You can make different thing by using crochet. For example, table cloth, charcloth, rugs, and other stuff. But you can also make something for yourself, for example, a bag like you can see in the following photo.
Depends on that which size of bag do you need for you, small or large bag. ( usually, we woman need small bag because in the large bag we add too many things we don't even need 🙂 ) Here are the dimensions that might help you in making the small boho bag at home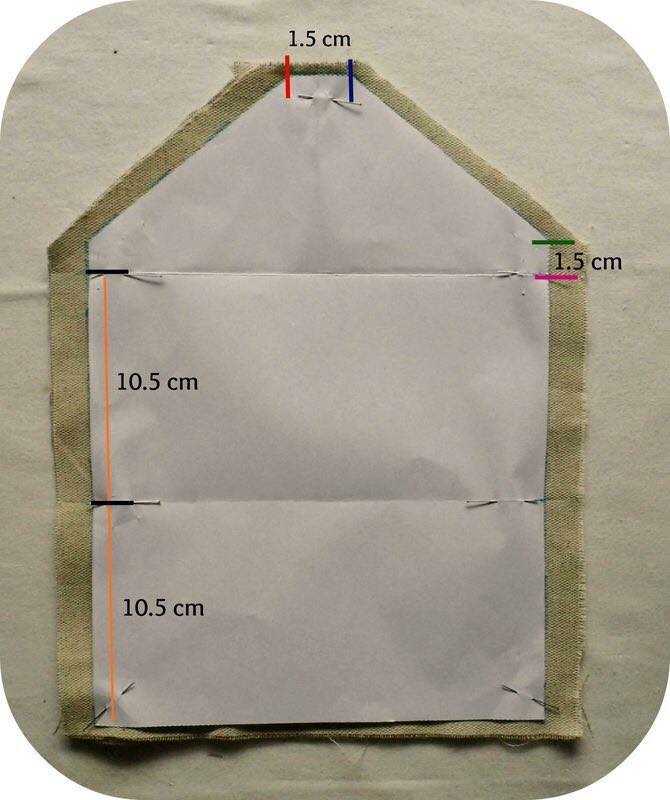 After showing you the dimensions see the next photo and find our how will look at the final product that you will make it no time. To complete the decor you can add coins, circles and other decorations that you have from some old bracelets. Check this amazing bag!
Combine the beg with clothes
We can make different boho bags and combine it with the clothes we wear every day for work or for any other place. Let's see this amazing boho bag we can make at home in no time and will be cheap for us!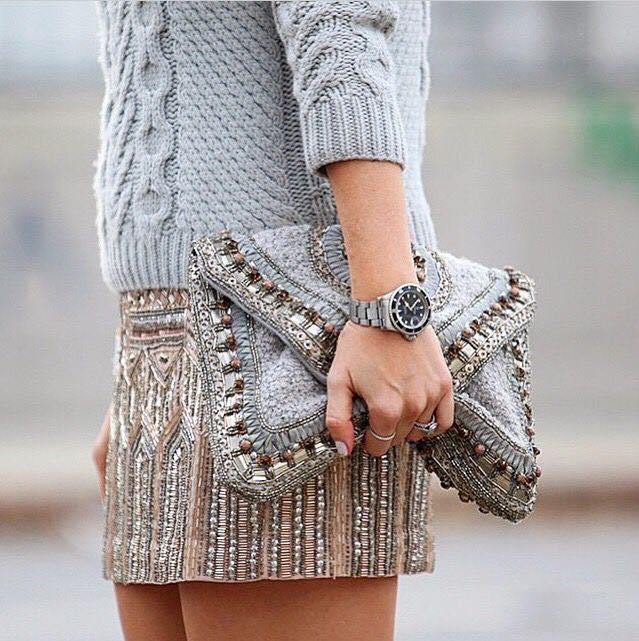 Colorful boho style bags for beach time
We shouldn't be afraid of wearing colorful bags because we should wear all colors on us. This is the last bag from this post so hope you already fall in love in some of the bags we were shown to you. We love you so keep following us to see more lovely ideas.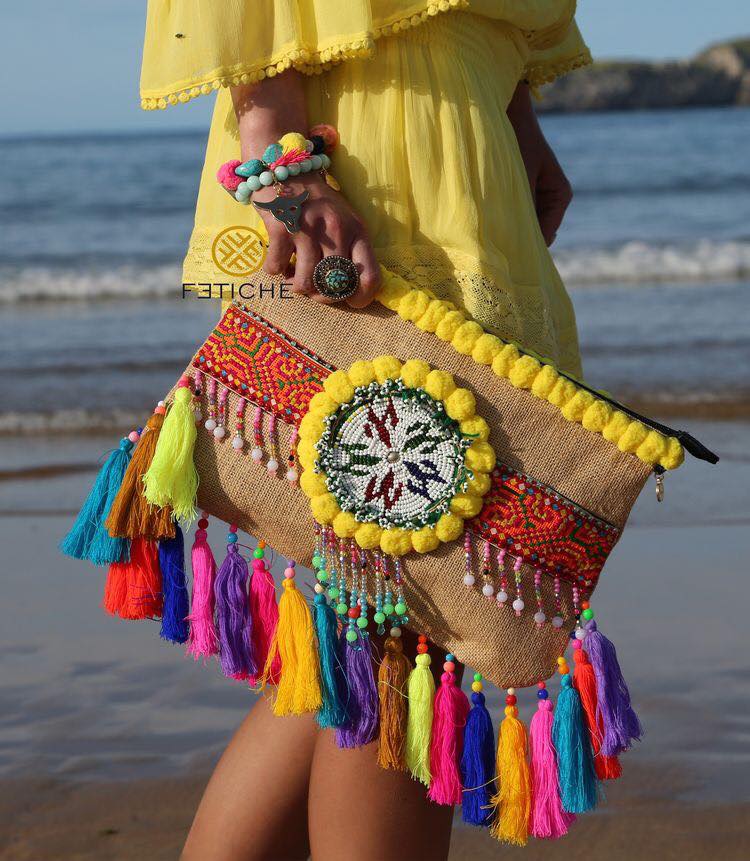 In the end, we invite you to check the last post that we shared yesterday and was about hay bale furniture for the outdoor place. Hope you passed wonderful your free time scrolling on our page, bye!!!