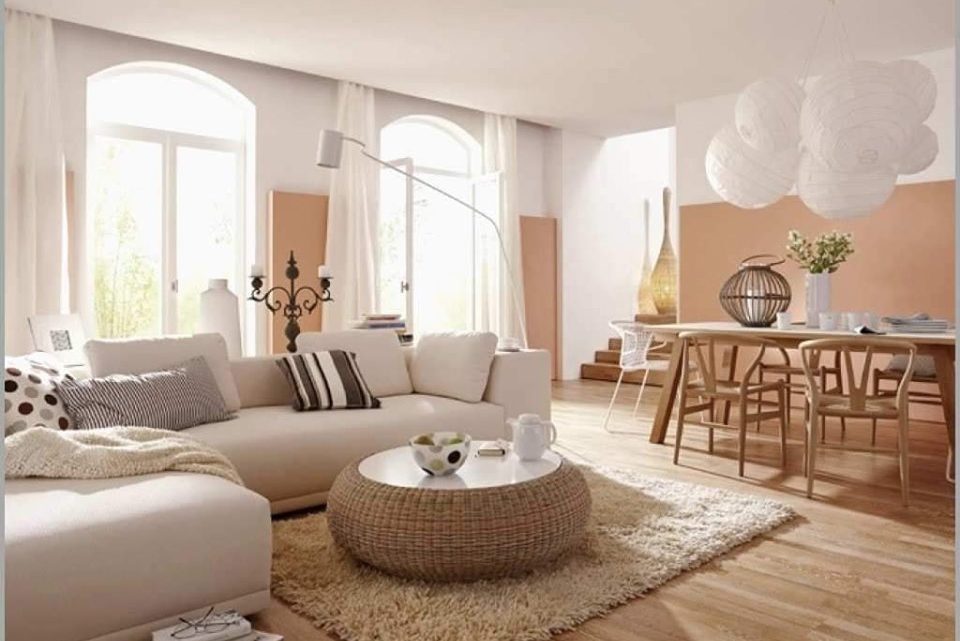 Blissful Home Decor for Happy Life
Hello friends, we are here again with new ideas, new post, a new force for your motivation! Now, we will show you how to create blissful home decor and living a happy life there with people you love.
People have different taste and some of us wish to live in the light-colored interior while others wish to live in dark interiors, black interior and exterior design. In this post, we will keep on adding light tones at home, in the living room and bathroom and making our life a happy life, being with people with love and sharing happiness with them!
Now, spend some time with us and see the following photos which are all stunning!!!
Combination of cream color and white in living room
White and cream colors are great when we combine them in our living room and interior place. The proof for this is the following photo and design worth everyone's attention. I don't think I would choose this because I have little children who will turn the white into black 🙂 What about you, do you have the same case at home?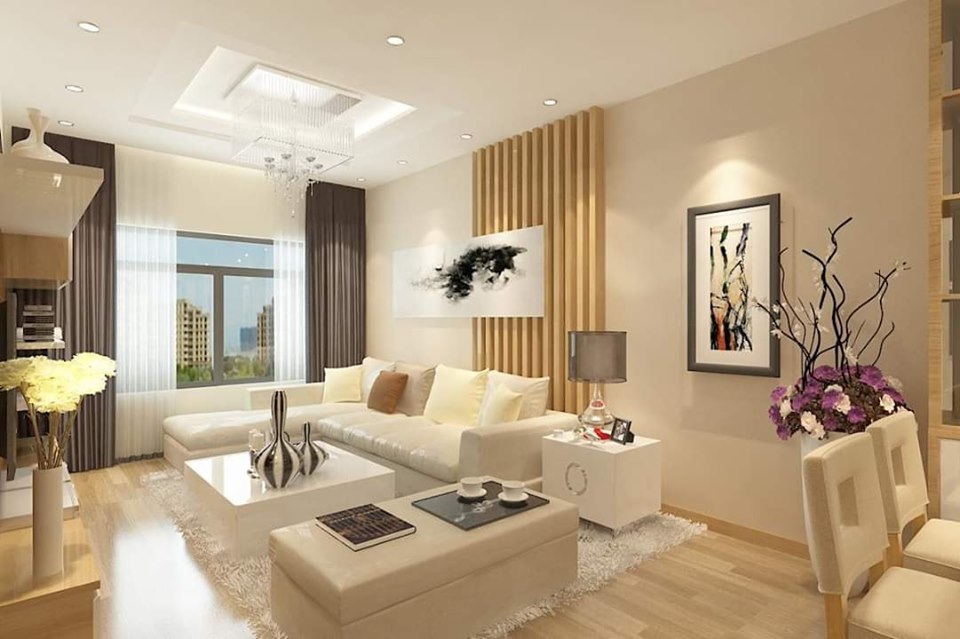 Creating a blissful interior and nice liivng room
First of all, choose ight seating sofa, modern light carpet for the floor and enjoy in the light colors her. Live a happy life here and be proud to show yo r friends the home design that you made by yourself. Spend some time to see the decor now and the second photo from this post.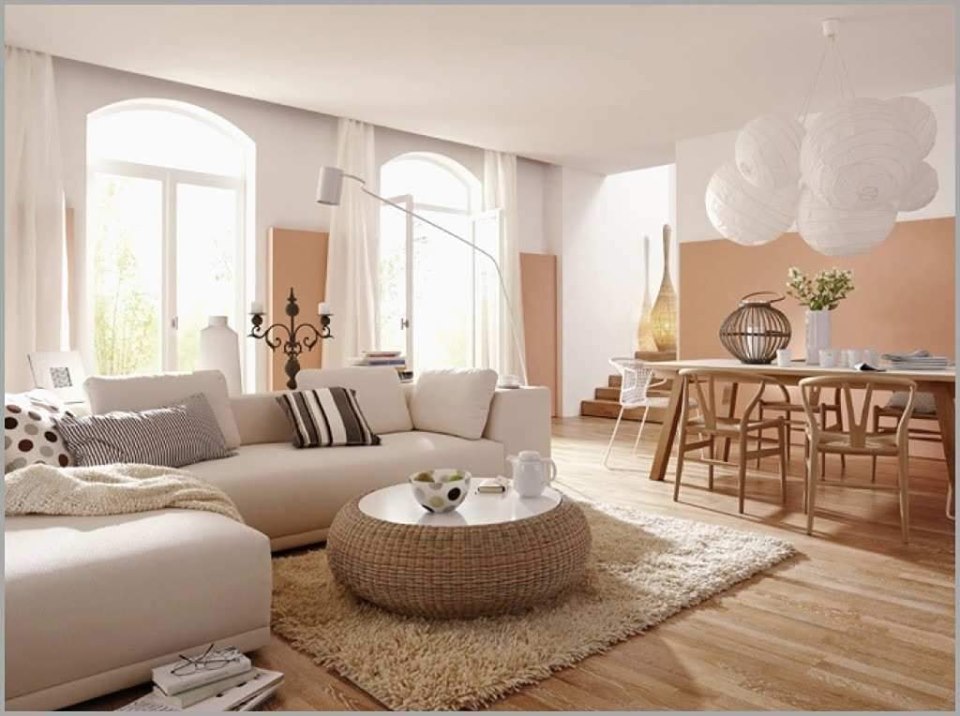 Modern white bedroom decor you haven't seen before
In the third photo, we have an amazing white, sensational decor of the sleeping room. Here is the room where you sleep and you need to take care to decorate it in the best possible way. Take a look in the photo now and fins some idea for your own bedroom place.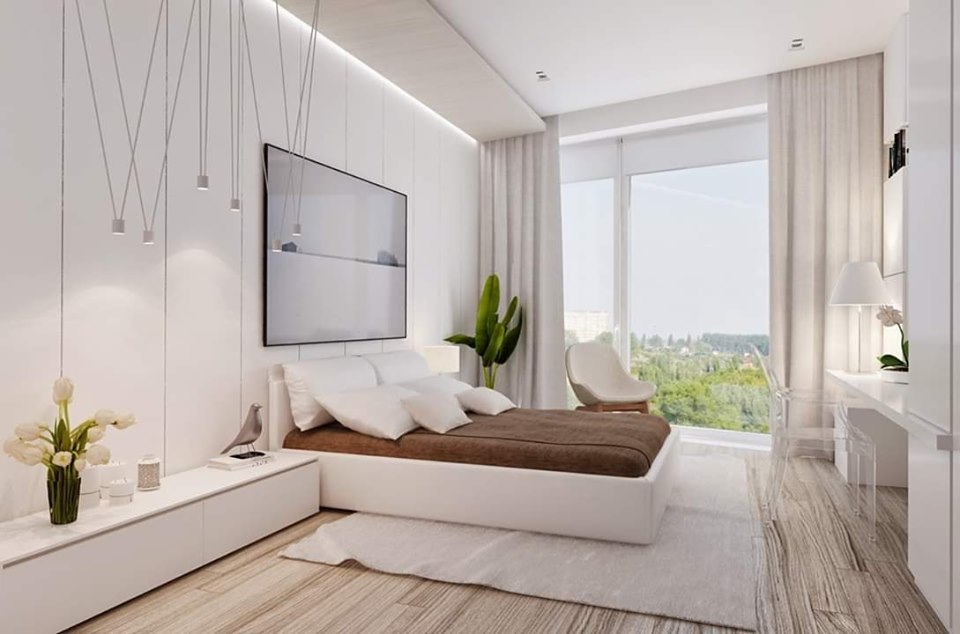 Blissful bathroom decor for the last photo of this post
We will finish this post in a creative way and give you an idea about a blissful bathroom place. Bathroom place is the second of the most visited rooms of the house and the very first is the living room. So, this is why we should choose an extra good design for this place that is a special part of the house place.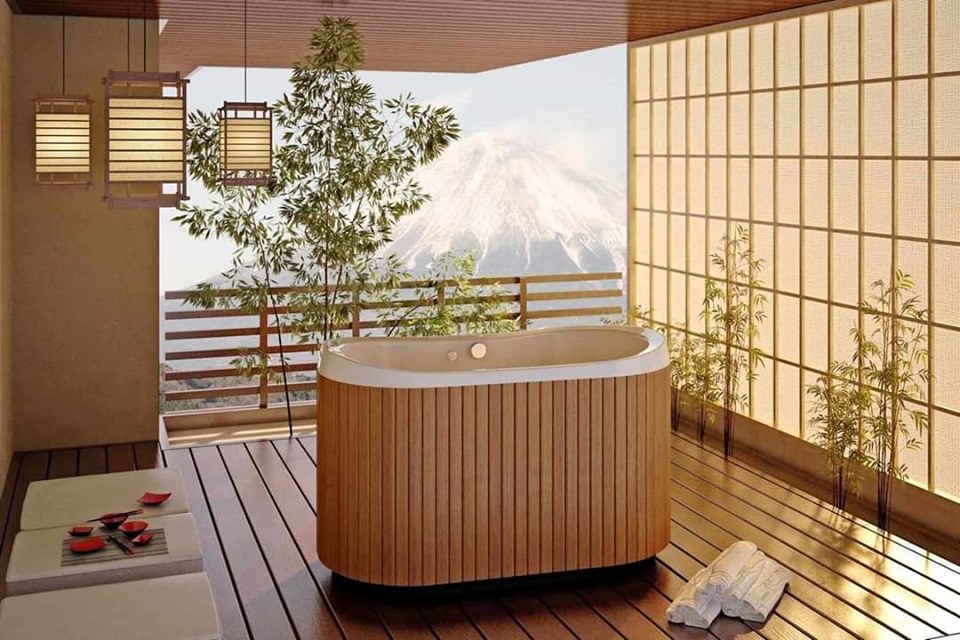 Hope you already found some idea for the living room and bathroom in your house place and you will choose light colors to design it. But if you prefer using dark tones at home place and black interior in the same time exteriors, it's better to take a look in this post that we shared in our page this morning, one hour ago. The POST was about having black houses and living also a happy life. The ideas are ours and the choice is always yours so hope you will make the best decision in life. Thanks for every minute spent on our page and keep doing this in the future!!!