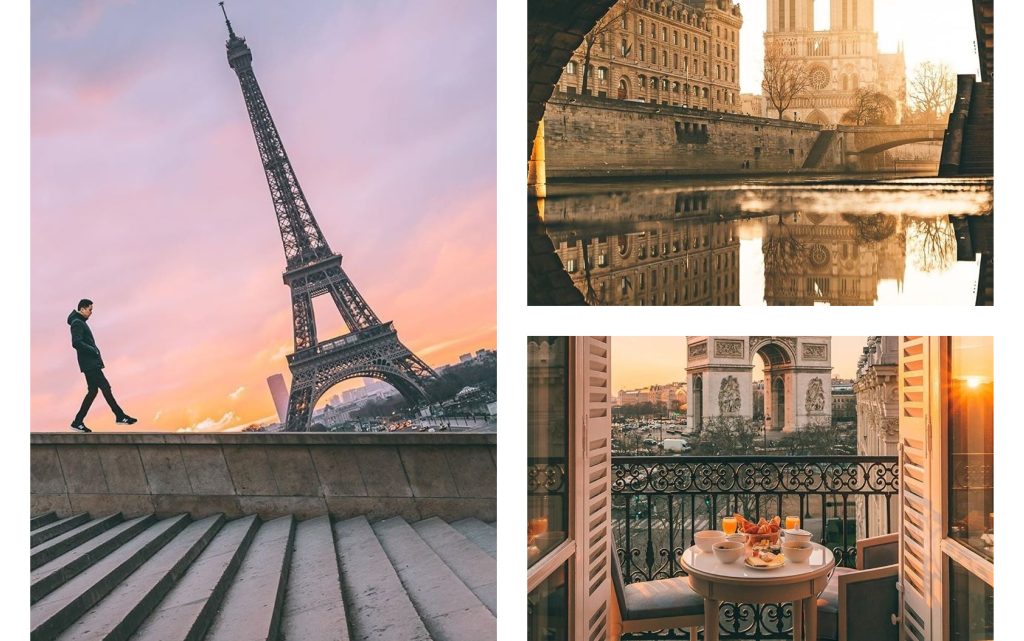 Best of 2019 – Paris, France by Olivier Wong
Are you planning to travel somewhere? Paris, France can be your NEXT DESTINATION if you just have time to see our photos. Strictly, we will keep on the best of 2019 – Paris, France by Olivier Wong. We are giving you FREE ticket and taking you on a day trip to one of the most beautiful cities around the world. Use the ticket smartly! 🙂
Importnat facts about the Eiffel Tower – Paris, France
The Eiffel Tower in Paris is constructed from 1887 to 1889. At first, it was criticised by some of France's leading artists and intellectuals for its design, but later to become a global and cultural icon of the country, France. It's a fact that this is one of the most recognizable structures in the world.
 The facts and researches we made are telling us that the Eiffel Tower is the most-visited paid monument in the world. 6.91 million people ascended it in 2015. For those who have no idea, the tower has three levels for visitors, with restaurants on the first and second levels. The highest place to visit here is even 276 m (906 ft) above the ground.
We have a chance to see the Effiel Tower in our first photo taken by Olivier Wong. Spend the time and see the place.
In the next photo, he presents us how will be if you decide to eat in Paris. the place is amazing so the food is in the same time.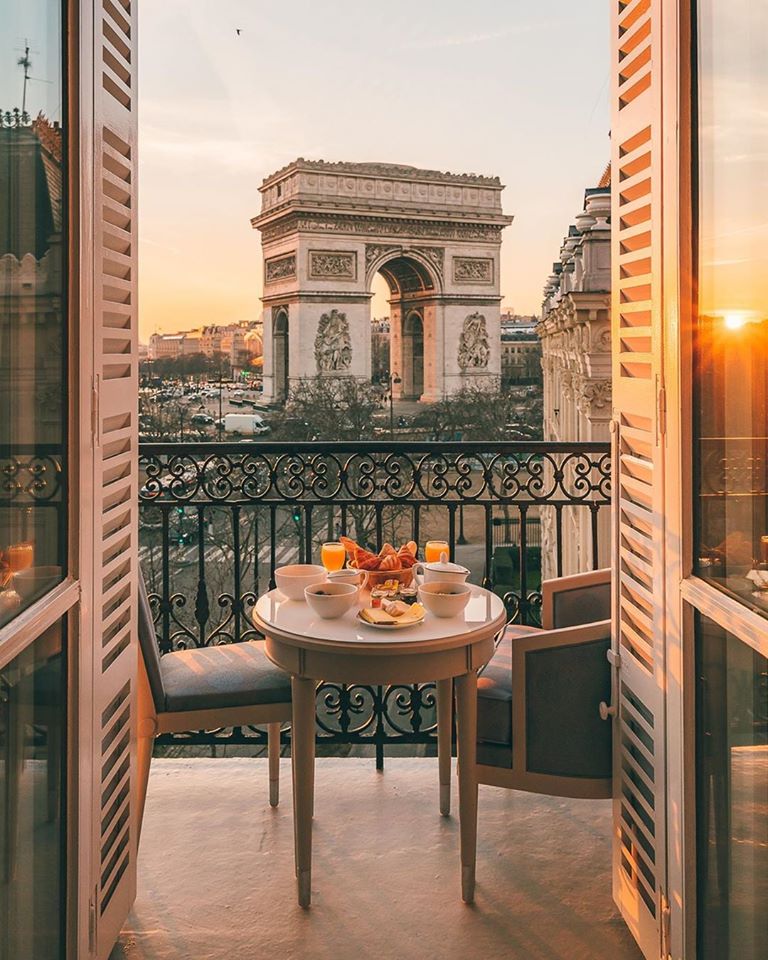 Umbrella sky project
What you can see in the next photo are 800 multicolor umbrellas hanging on cables, above your head. Imagine to walk here and enjoy the colorful umbrellas above your head. Take a look.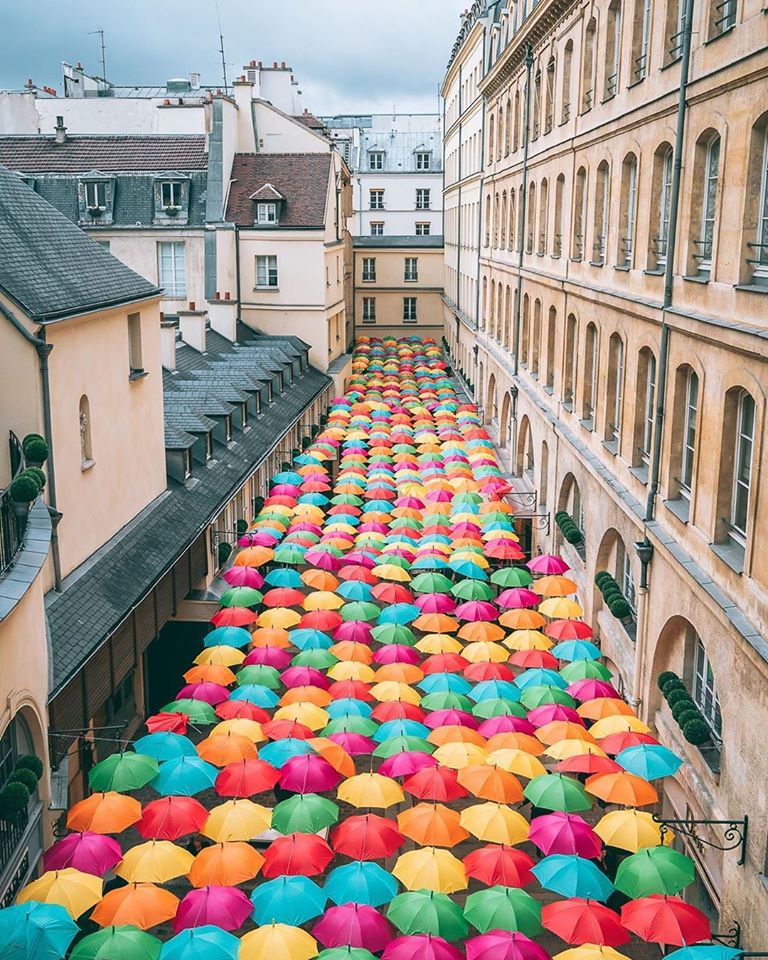 Louvre museum
This is the next important thing in Paris, to visit when you are coming here. Please come here when you have an opportunity for that.
Probably you know about what you see in the photo now.
For those who have no idea, here is a short explanation. Notre-Dame de Paris referred to simply as Notre-Dame, is a medieval Catholic cathedral on the Île de la Cité in the 4th arrondissement of Paris.  This is the last photo from the post, I hope you enjoyed.
Well, our day trip has finished here and we sincerely hope that you enjoyed and traveled a lot, by the way, learning new facts about Paris. In the end, we will be back in our homes next to the fireplace, drinking hot tea and searching for new ideas! Bye!