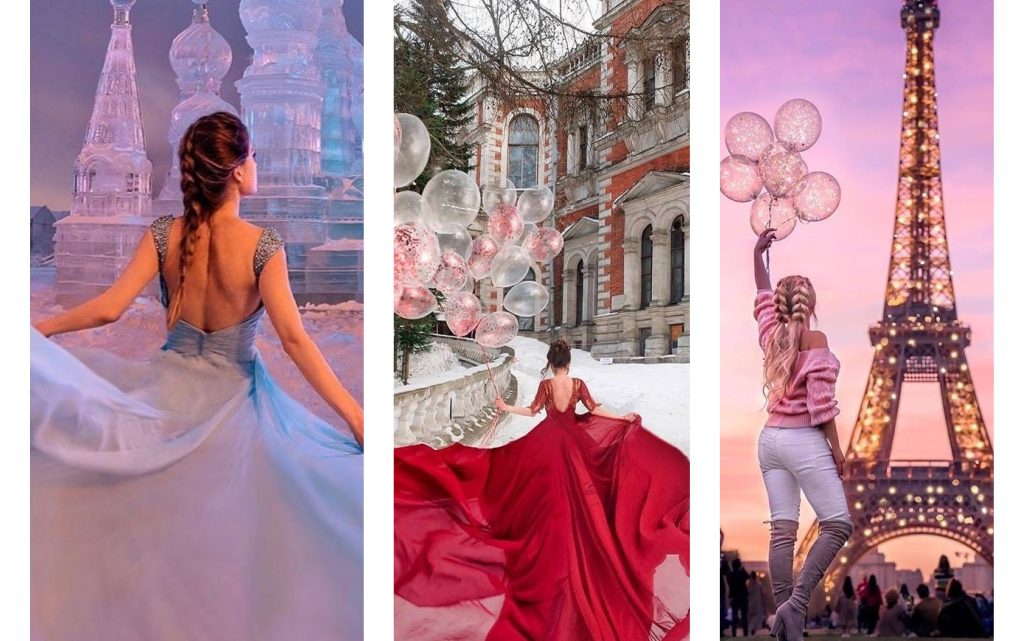 Best Fairy Tales Photos on Instagram for 2019
Hey friends. Let's have fun today and see the best fairy tales photos on Instagram for the year that passed, 2019. Sometimes, we simply wonder how some people have so many followers on their Instagram profiles and always shared great photos. Well, let me tell you that they pass a lot of time on the details before getting a good photo of them.
Prepare a coffee for you, take the seat next to the fireplace and get READY to see very nice photos! Also, read about our last post about TIPS to hide the bra straps like an expert and enjoy your look.
Fairy tales photos really exist and are taken by professional photographs. the best thing is that they just share their work in an unselfish way with us and we can easily find the photos on the net today.
With little effort and time, we can do the same photos and enter the world of fairy tales. We or our children, or both of us!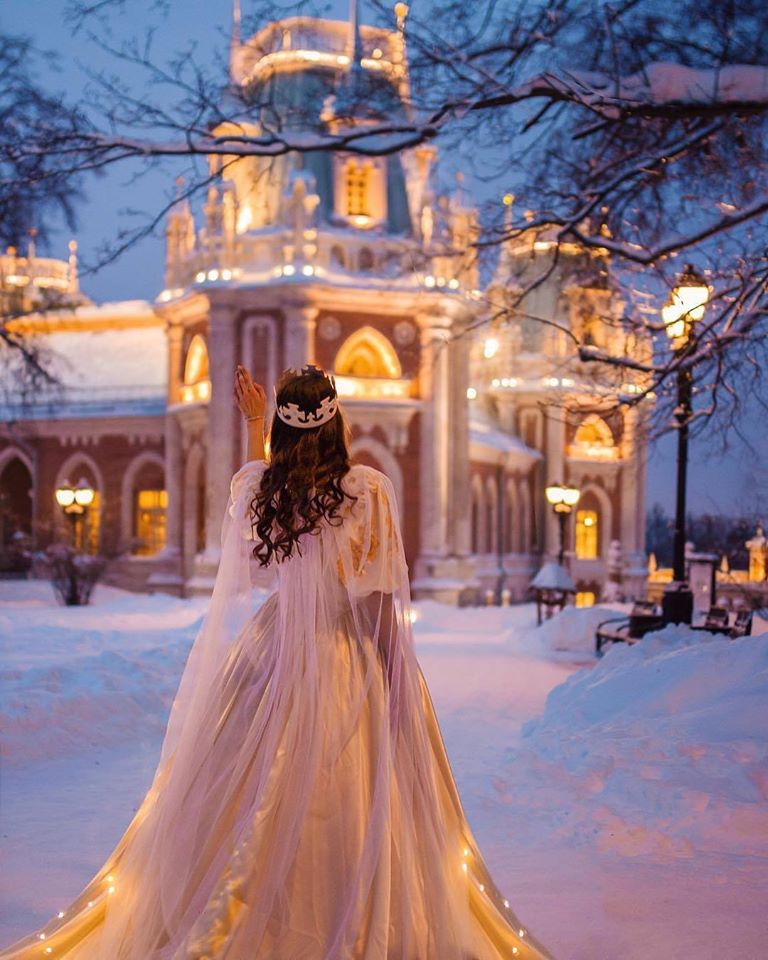 A wonderful idea to take a photo when going in Paris, France and visiting the Tour de Eifel. It's not just your appearance that is important but also the place, the aspect of taking photos, the ambient around. Copy these details to take the best photo of you!
In your world, you can be a princess and enjoy such a nice ambient here. Take a look at this princess photo detail.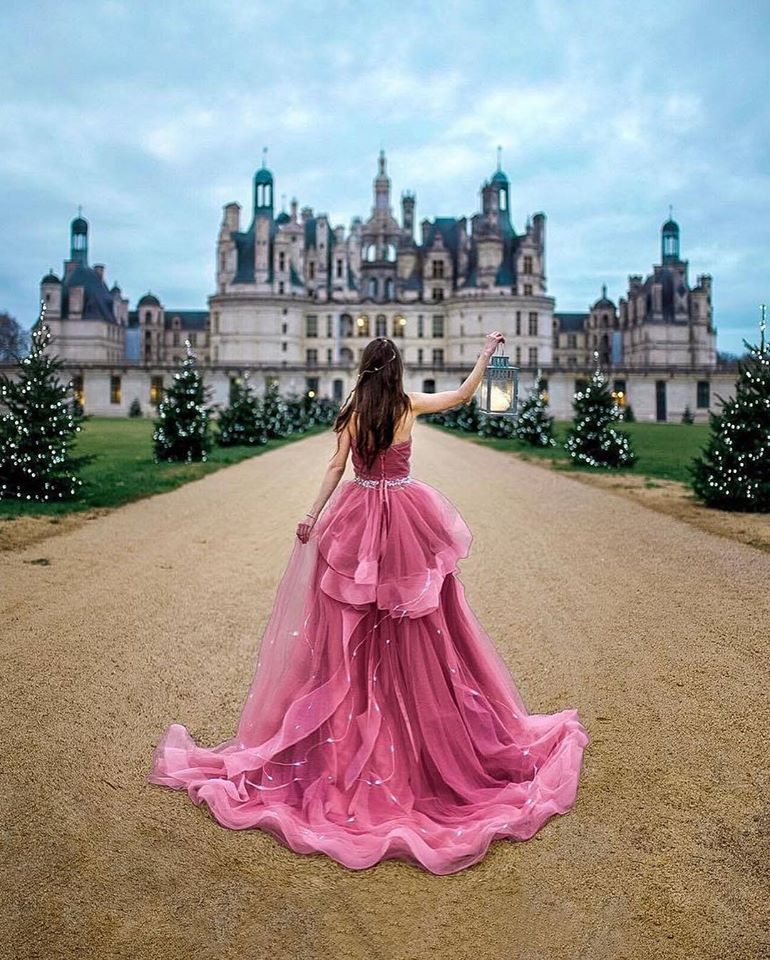 It's again Paris France and photo taken here but this time from another perspective. Do the same photo when coming into this place and be proud with your Instagram profile!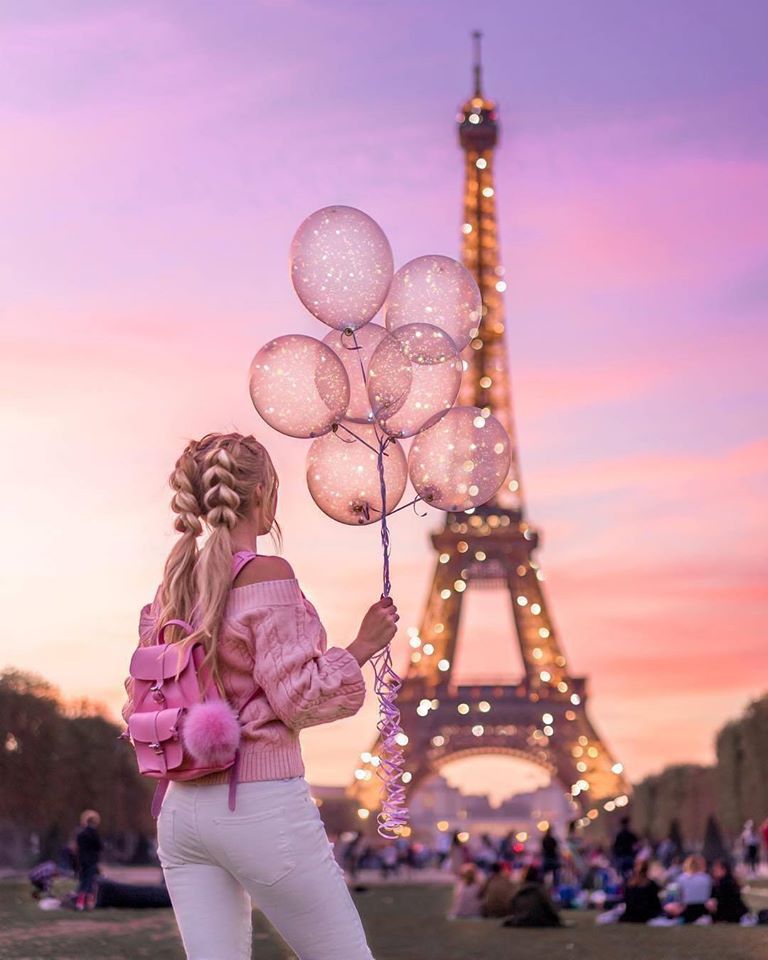 With a nice photo, you can show your nice dress and attract many followers on your profile. Take a look at this amazing fairy tale photo now.
Garibaldi castle in Russia is the location where this princess is photographed and looks like she is lost but a wonderful photo it is. If you ever come here to Russia, don't forget to wear your dress here and take a photo of you. This is the last photo of the post so I hope you are inspired now.
Thanks a or for your time and keep following our page in the near future for more interesting photos like these!!! Have a nice rest of the day and keep following us in the future!!!