Beautiful designs of Skirts/bags
Welcome to our collection of beauitful designs of skirts/bags and even shoes! We have ten ideas for your style and outfit so spend your free time in a quality way, with us!!! Save these outfits combination on your phone and have idea for every day of the week!
Also, read about interior design and our last post about the most amazing bunk beds that you will surely love!
Purple shirt, purple-white skirt, purple bag, and purple heels
Let's start with the purple color, take a look in the photo and don't forget this outfit combination!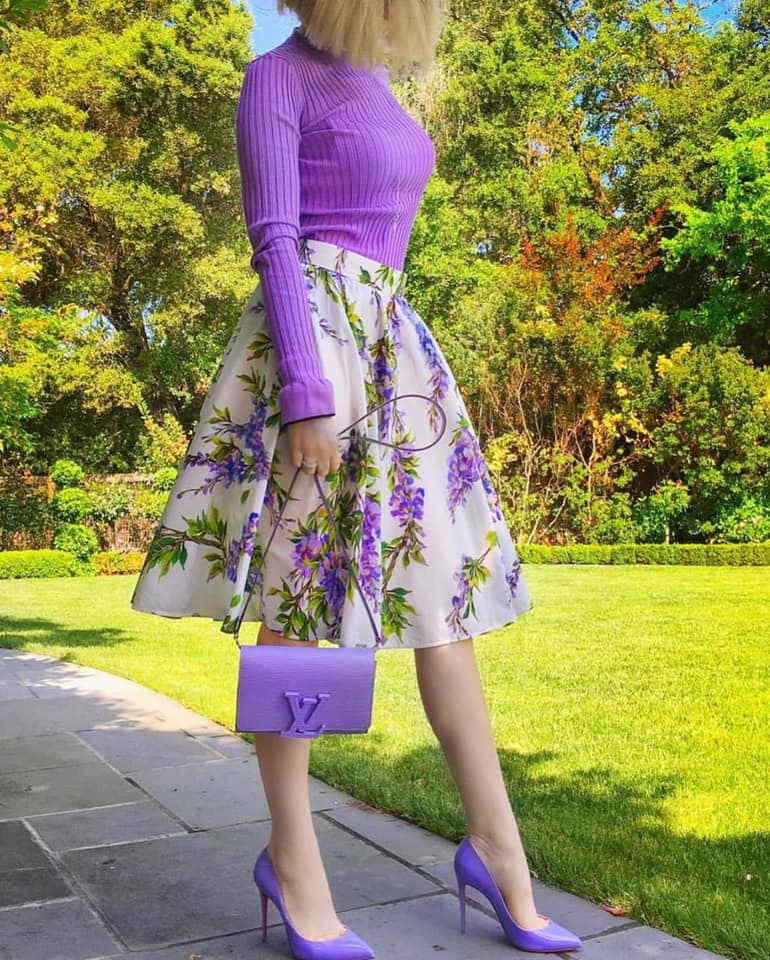 Pink skirt/bags and pink heels
After the purple let's see the pink outfit, something so sensational that will make you look so good.
Pink shirt and bag, yellow shoes, yellow skirt
And in the thir outfit combination, we have the chance to see the pink and yellow combination. A great choice for your next outfit for work!
Black and red outfit combination
After the yellow and pink combination, we have the chance to see black and red combination for your next outfit.
Orange bags/shoes for your next outfit
Our next color and advice will be the orange color, take a look in the photo and remember the outfit.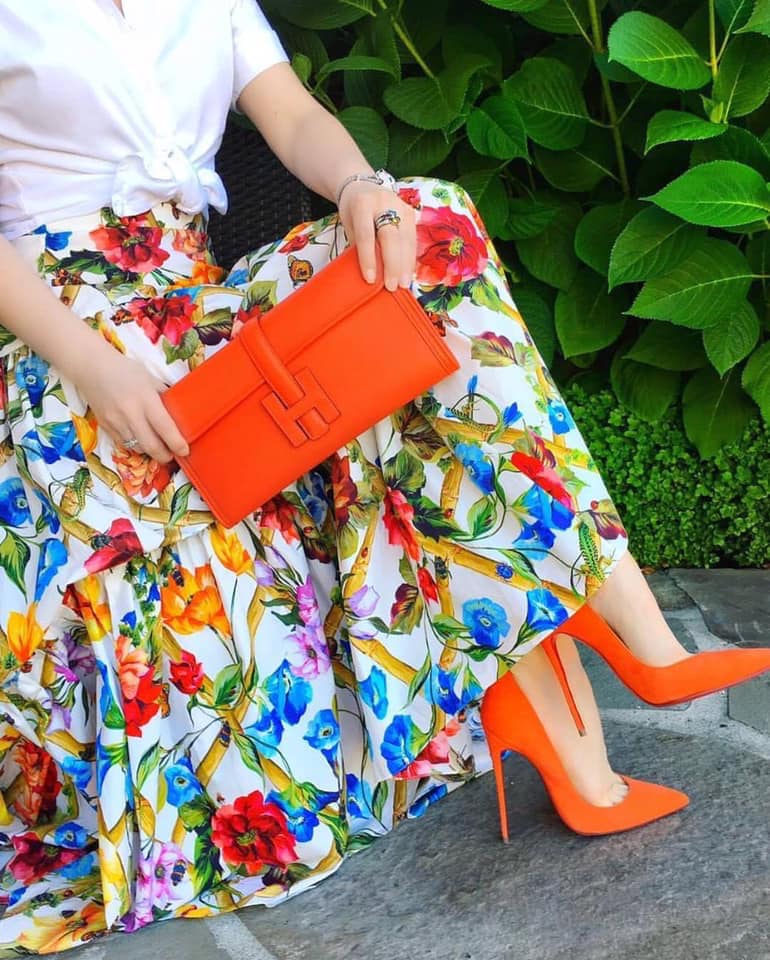 Yellow bag and orange shoes
Break the monotony and combine the yellow bag with the orange shoes. this is what you need to be a modern person!
Black and pink combination
And there we are to the number 7 outfit for today and pink and black combination!!!
Light and dark pink combination
Combination of light and dark pink for the next outfit!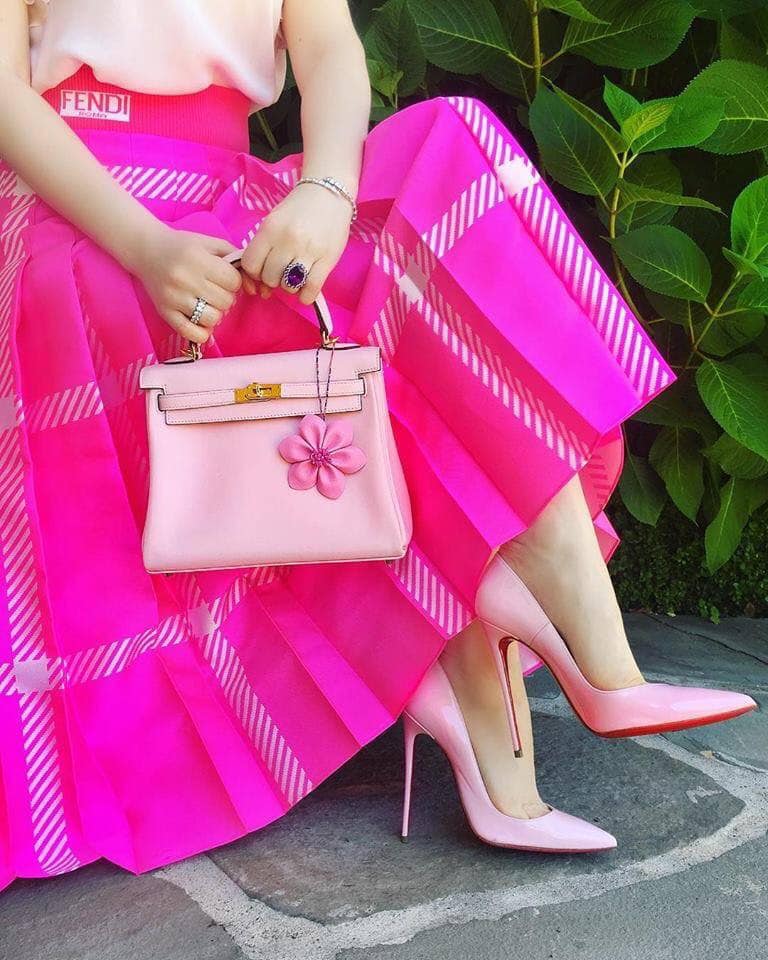 Pink bag and shoes for your outfit
Don't be skeptical about the pink color and use it! Wear a pink bag and heels!!!
Red and white combination for the last outfit for today, number 10
There we are to the end of the post and combination of red and white and our last outfit for today!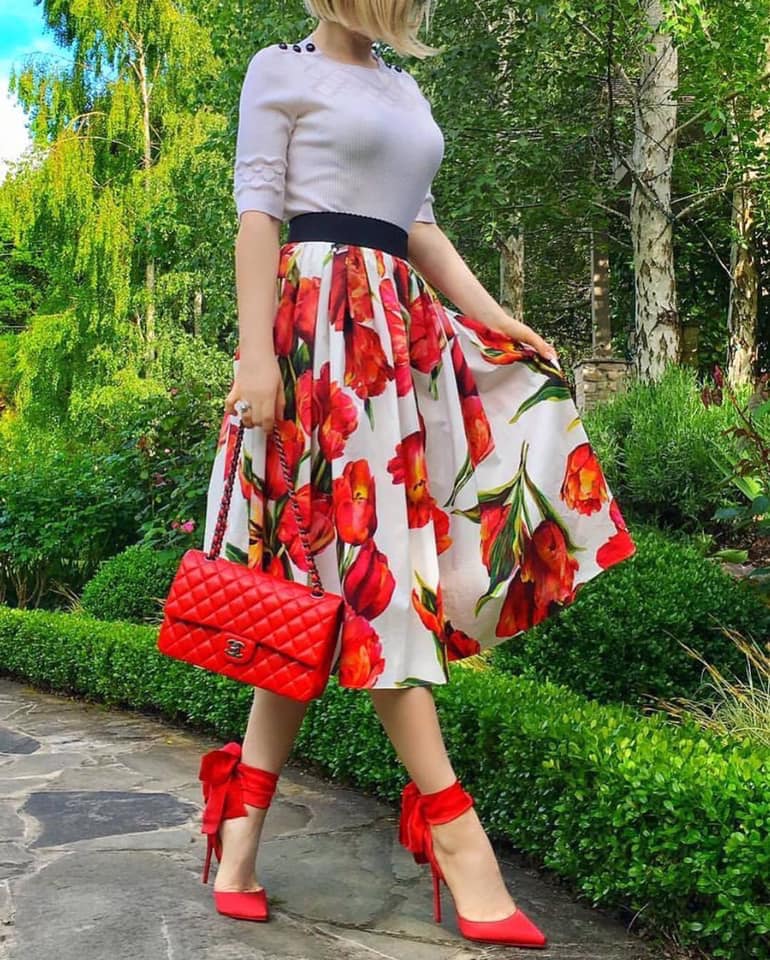 Keep following our page in the future for seeing more ideas about an outfit for going out, for work and celebration! Have a nice end of the week and get rest!