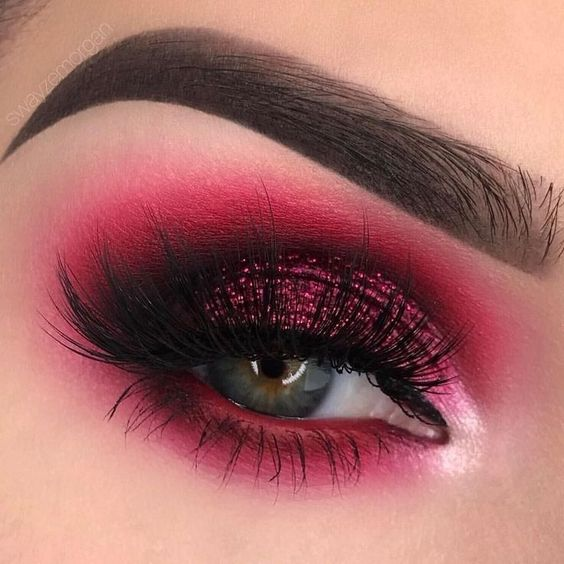 Awesome Eyes Makeup – Perfection
Hey girls. Today we won't bother you with our interior and exterior design, we won't tell you about the Christmas crafts you can make in free time, but we will keep on fashion and beauty. We will show you our awesome eyes makeup for your perfect for the important period of life and year!!!
Here is the most amazing garden lighting by reused watering cans and lamps. Check it.
Bronze eyes makeup
The very first choice is bronze makeup and this idea you can copy for the period that follows. This is why you should save this photo on your desktop and to tell your makeup artist to do this to your eyes!
Light blue makeup- perfect choice for brown eyes
If you have brown eyes, almost any kind of makeup will be suitable for your eyes. For example, you can choose blue and light grey to be applied to your eyes.
Pink makeup for your blue eyes
What about the blue eyes? People with blue eyes can have a problem with make up. If we said that brown eyes can keep any kind of colors and looks nice but this isn't the same with the blue eyes. For example, pink color of makeup can make them nice.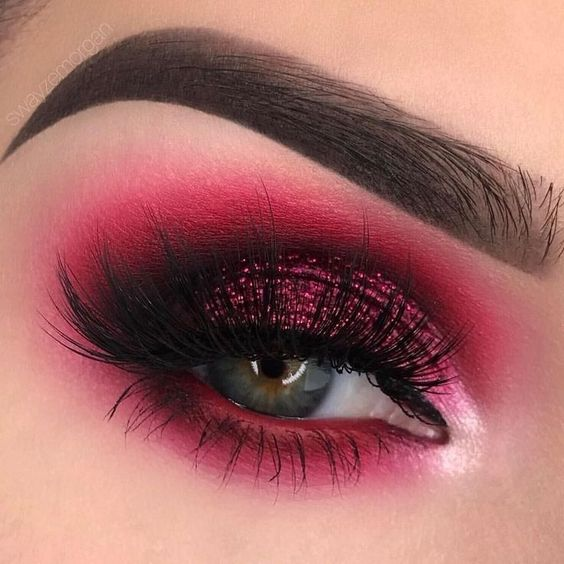 Choose this makeup for the New Year's Eve
Here we have an idea for the green eyes, the rarest eyes but those with the most emotions and beauty. Here we can see how eyes can be combined with yellow-shadow and look great. Take a look in it.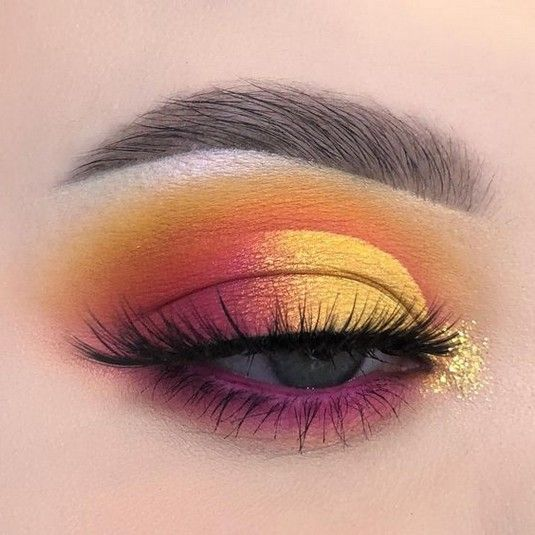 If you have brown eyes, check this makeup
The best makeup for your eyes – if they are brown. Eyes can tell a lot about one person so make sure that you have applied the best make up.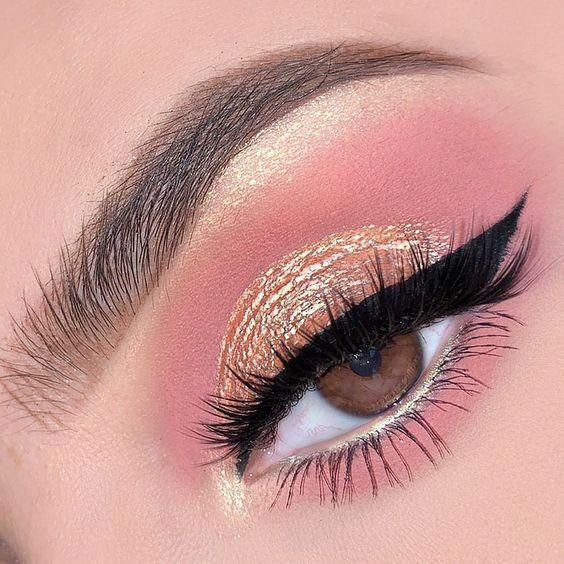 Take a look in this makeup – the last idea from the post
In the last photo, we will show you how to have the best makeup in your eyes. If you choose this, you will look beautiful and sensational.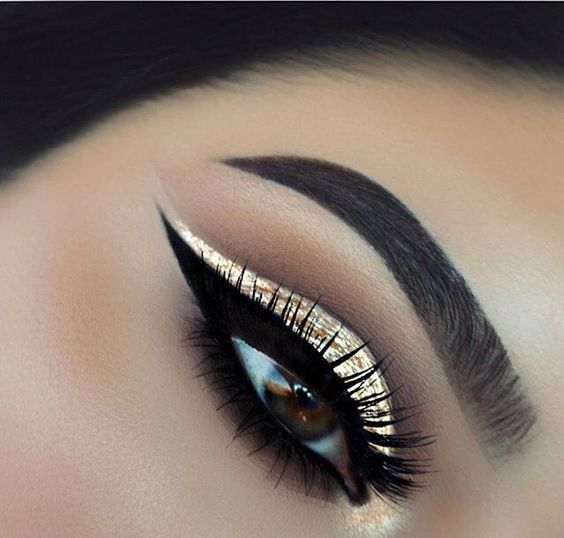 This is the end of the post dear friends and hopes you will keep following our page in the future to check other great ideas like this! Happy New Year 2020 and Merry Christmas!!!