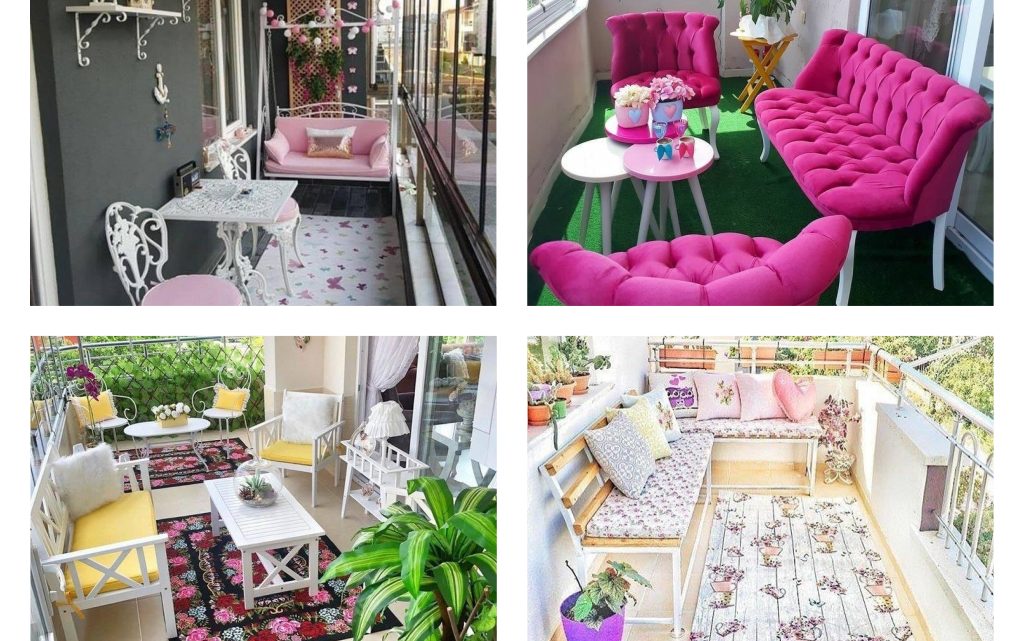 Awesome Balcony Rooms Ideas
When you live in a small apartment, it's obvious that you will need some plus space where you will create your small living room. for example, you can have a living room in the balcony space or even bedroom. This is the reason why we decide today to keep on awesome balcony rooms ideas and invite you to be our follower to the end. Stay with us!
Check our page for more ideas.
Simple balcony design
In the first photo, we will share a simple balcony design that will be a great choice for many people who are in love with simple interior and exterior. Just add pink, white and green pillows on your black wooden framed beds and enjoy in decor.
Vibrant balcony rooms with white and pink colors
These two colors will help you in creating a vibrant room. Here, you can receive guests, drink coffee and make conversation with hours and be proud of your nice balcony design. This sounds great!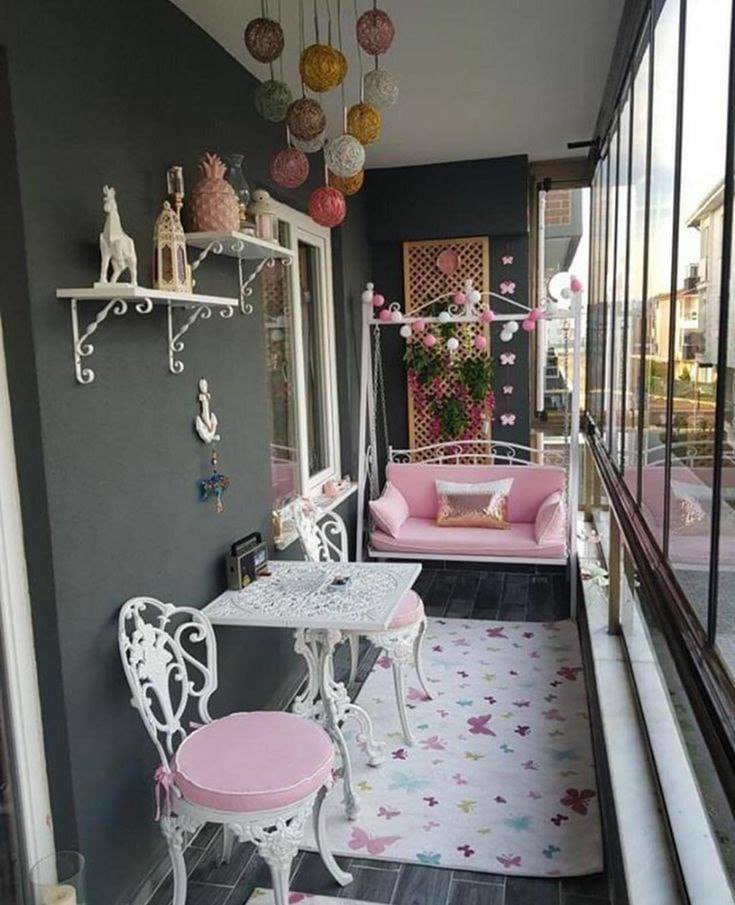 Choose dark pink furniture for your balcony place
Don't be skeptical about using dark pink color as an item of furniture for the balcony place. Maybe this photo will change your mind and you can see how great design this actually is. Take a look.
Colorful balcony designs
In the next photo, we can see a colorful carpet, cushions, and sofa. You can add flower pots and this to be your secret place where you can forget about all the problems in your life.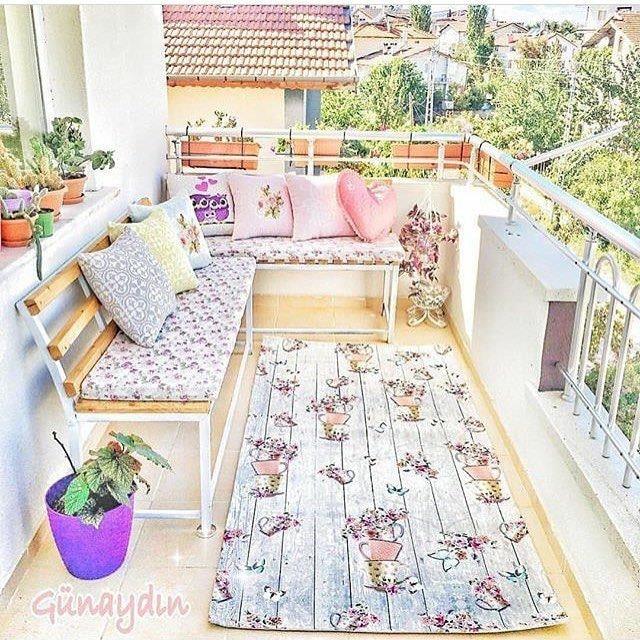 Yellow and white ambient in the balcony rooms
If you want to create one comfortable and small balcony room chooses these two colors, yellow, and white that will help you in this. Take a look at the phoot that follows now and find an idea for your own balcony space.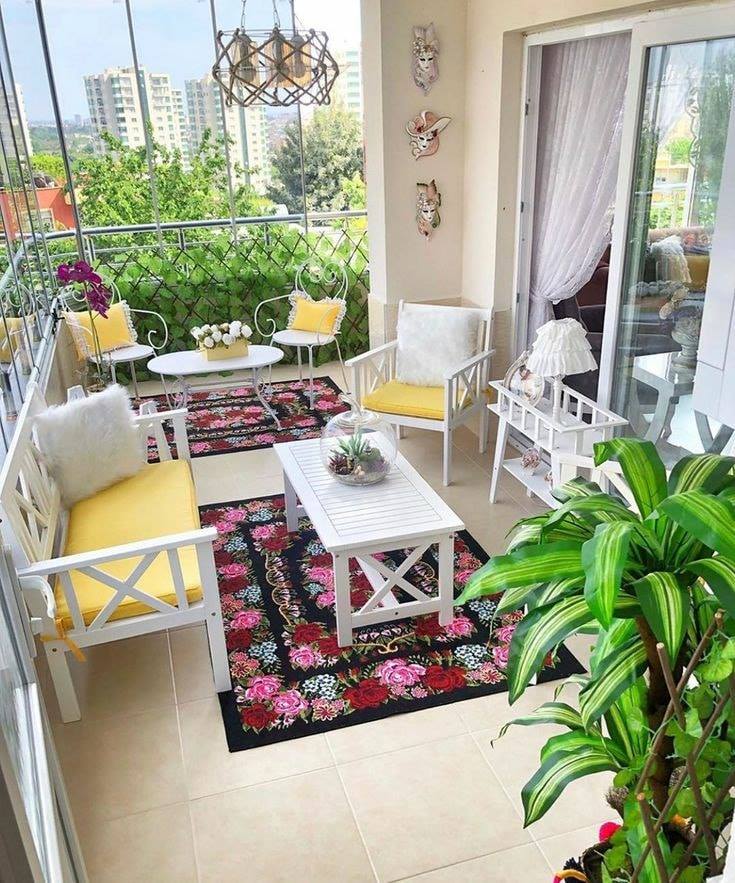 I sincerely hope that our balcony room designs inspired you and you will tell your friends about it or you will just keep it for yourself the ideas. Take a look in the Eyes catching nursery room designs, our last post we shared 1 hour ago. Thanks and bye!