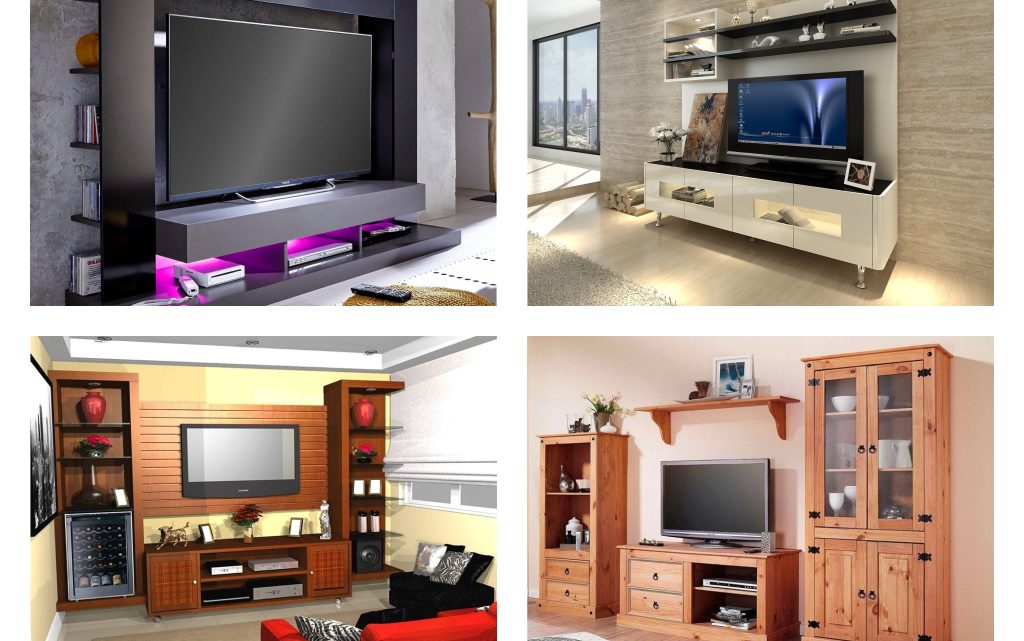 Amazing TV Stand Ideas
The TV stand plays an important role in one living room design. Yes, we need a modernly designed stand but also we need a place for storing our important and everyday objects. That's why we need a good idea and modern design that will help us to find a suitable design for this place. For this aim, you need to stay with us to the end of this post and to see some of the most amazing TV stand ideas.
Now, scroll down and check the photos below that offer you modern, space-saving, good looking and impressive TV units. By the way, check our impressive bathroom LED mirror designs and find an idea for decorating the bathroom walls.
Modern TV stand unit with storage shelves
We need shelves with our stand that will help us to organize the things that are very special to us and also to make a good organization to the things that we use every day.
Wooden stand for the TV in your living room wall
Wood as a material looks great when is hanged on the wall. Especially if this wall is your living room wall. Come on, I invite you to check this photo and to find suitable design for your seating area.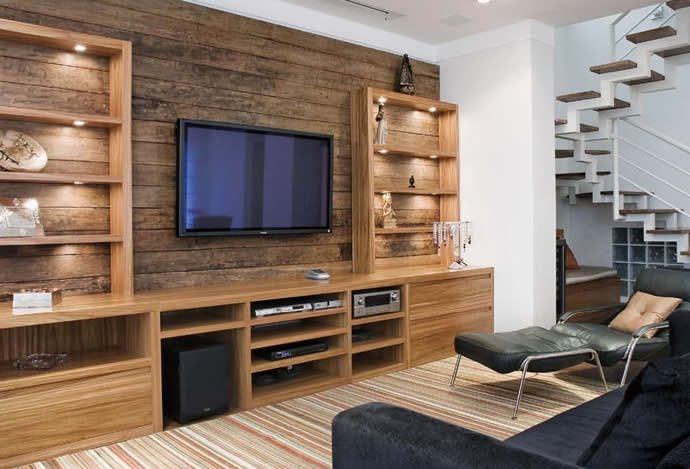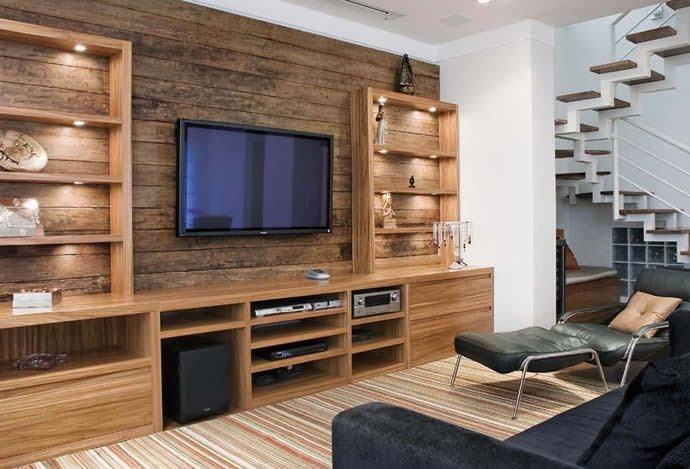 TV units with storage
Pay attention to your living room as the most important room of your house. Remember, whatever you will choose as a place for your Tv think about the storage shelves and drawers.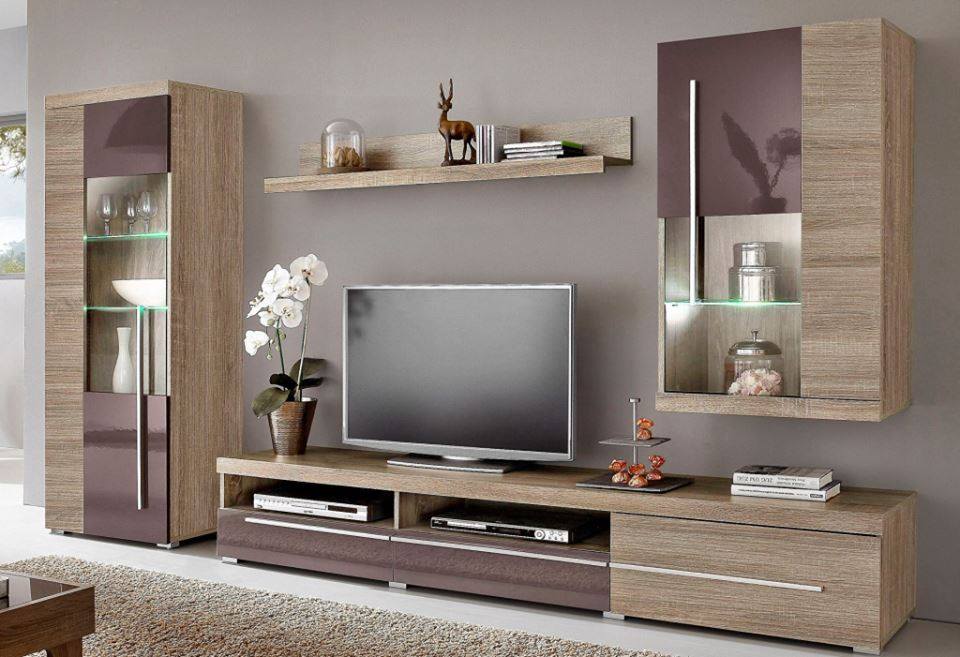 Classic wooden TV unit
If you think that this is an old-fashioned TV unit you are completely wrong. This is a modern and smart way to find suitable place for all the souvenirs and things you have at home.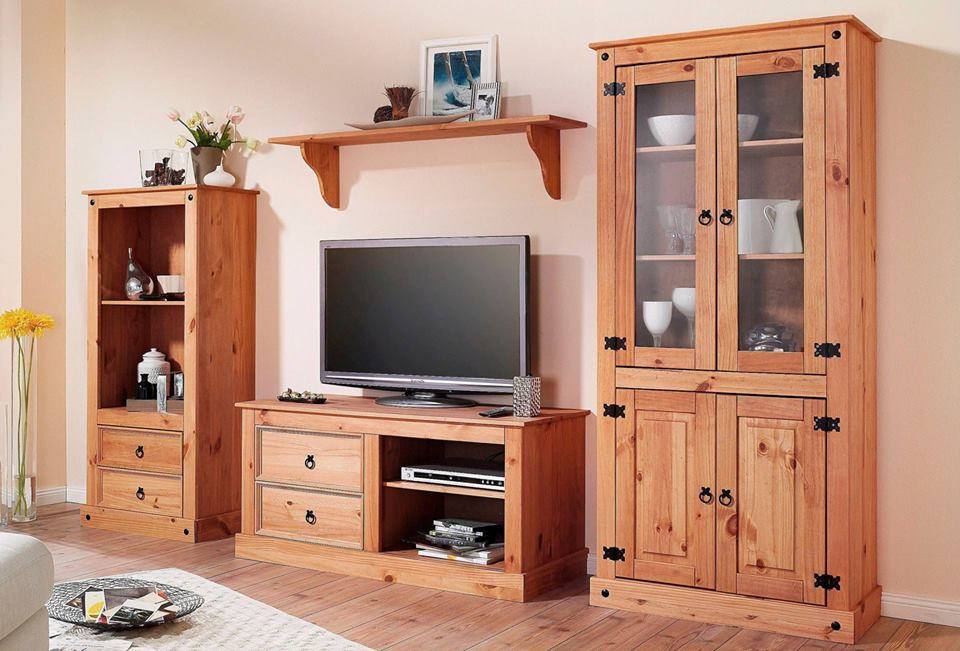 Wooden TV panel with hidden LED lighting
But if you don't have too many souvenirs, picture frames at home, this can be your choice. You can only take care for the design without thinking of the place for the storage.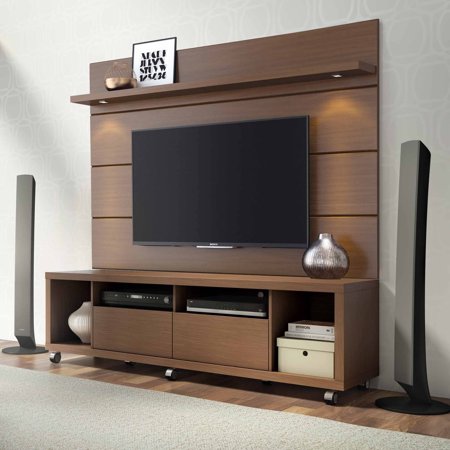 Black and white TV unit is great combination
The combination of black and white looks great and this photo is a proof for that. As you can see the combination looks great and your living room will look modern.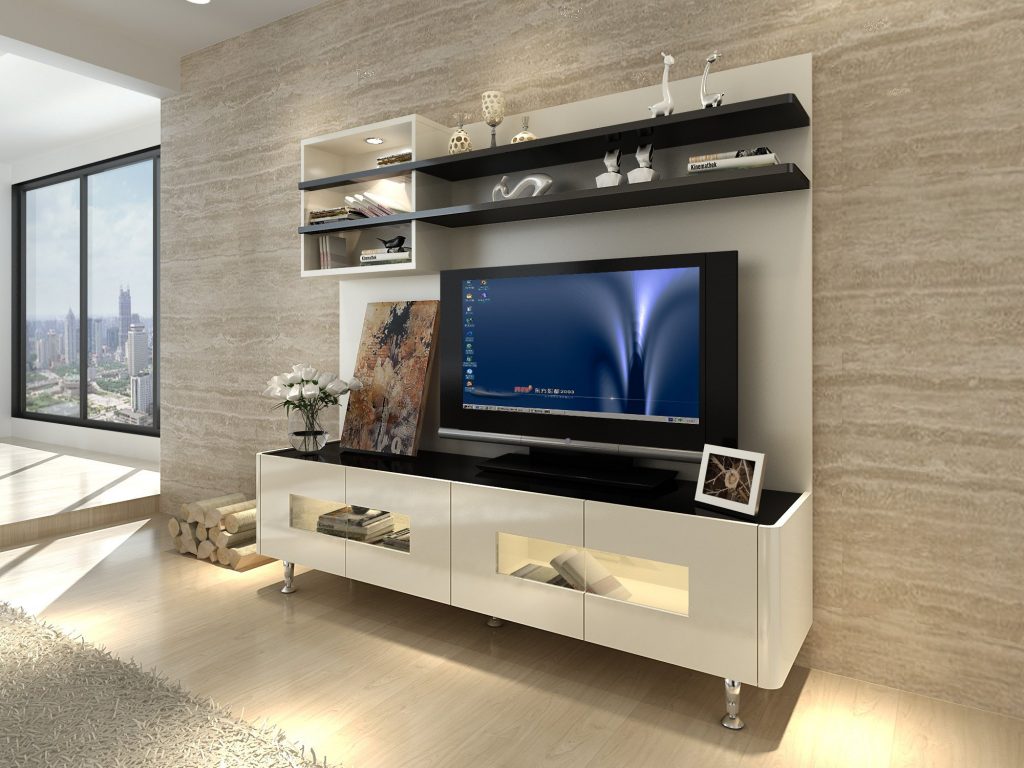 If you choose good design you will make the right choice
Make the right choice with choosing TV unit with many shelves like is the case in the photo shared below. Come on, take a look and inspire yourself.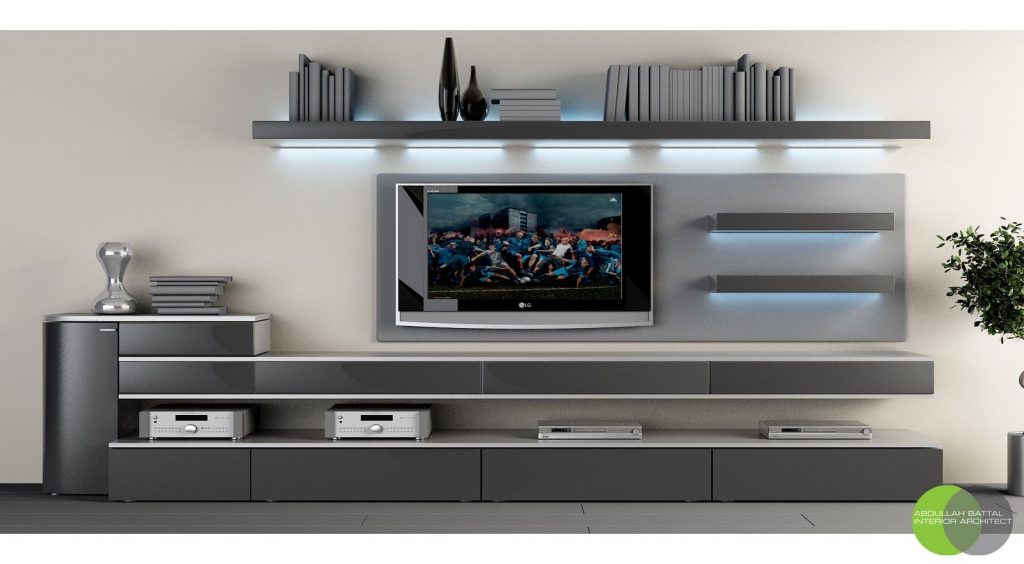 LED lighting TV unit with hidden storage
Hide the thing that you don't want to share with your friends and guests. For this aim, check this unit which looks great. A perfect combination of LED lights, shelves behind the TV and shelves under the TV.
Thanks for your attention my dear friends, stay in a good mood with positive vibes and keep following our website. also be kins and share the ideas with your friends!