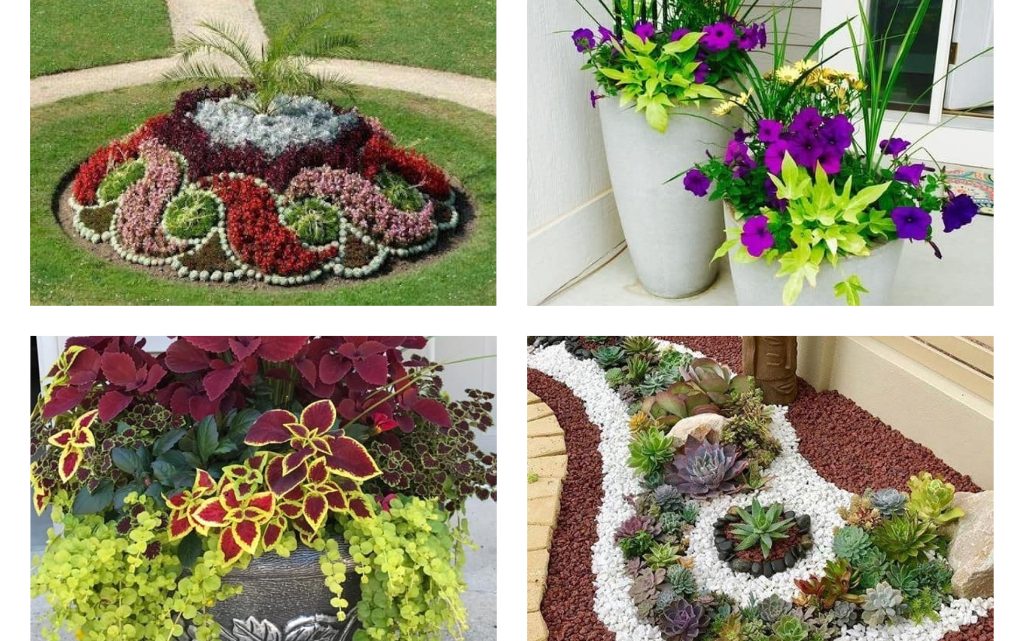 Amazing Ideas to Design a Perfect Garden
Spring time is the time when we all get outside from the house to spend more time in our garden, yard and outdoors. This is the period when we plant our flowers and grow them in our garden but sometimes we aren't sure which flower to choose for our garden place. If you read the full text and if you see all images below, you will learn which flowers to plant in this period and to say HELLOO to the SPRING time!
Let's find motivation in the following amazing ideas that will help you to design the perfect garden in your outdoors! Feel free to share these ideas with your friends!
Create nice landscaping
If you combine different flower and plants in the garden, you can also add rocks and pebbles and to make the best design that you will love. Inspire yourself in the photo here and copy the same design in yoru yard.
Create nice landscaping with pebble and succulent
Succulent are great plants that some people also call it home guardian. With combination of pebbles we can have the best design in our exterior and to love the space.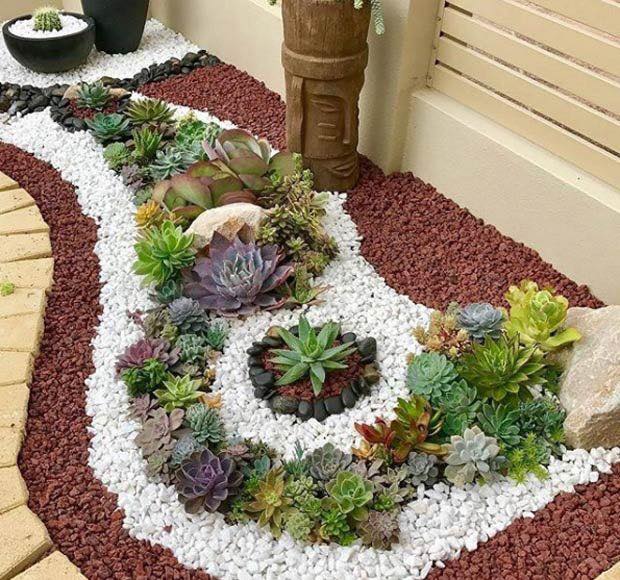 Choose large flower pots and plant here favorite flowers
Your favourite flowers can be planted into the pots that are chosen with love and style. You can place these pots in the front part of the house, you can place it in the garden, backyard or any other place.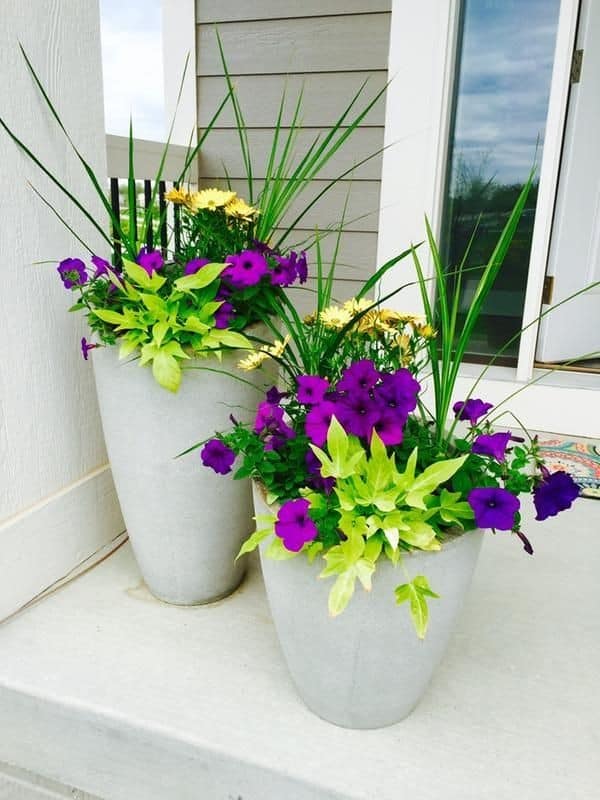 Choose spring flowers for the front yard decorating
You need to choose spring flowers for the spring period and to love your garden decor. See this beautiful flower looking so nice and also smelling like perfume!!!
Take care for the garden grass
Clean the grass in the garden place and add here your favorite flowers, grow it with love and admire the decor. See the photo now and learn how to clean the space, to create nice edgin!
Plant lovely flowers and create good landscaping
With nice flowers, you can create edging that will be an example for modern garden decor and something that you may use to beautify the outdoor place. Find motivation here in the photo.
Backyard landscaping
When we have already designed the garden place it only stays to decorate the backyard landscaping too and to have nice edging and flooring here. Inspire yourself in the photo here and motivate yourself for your yard.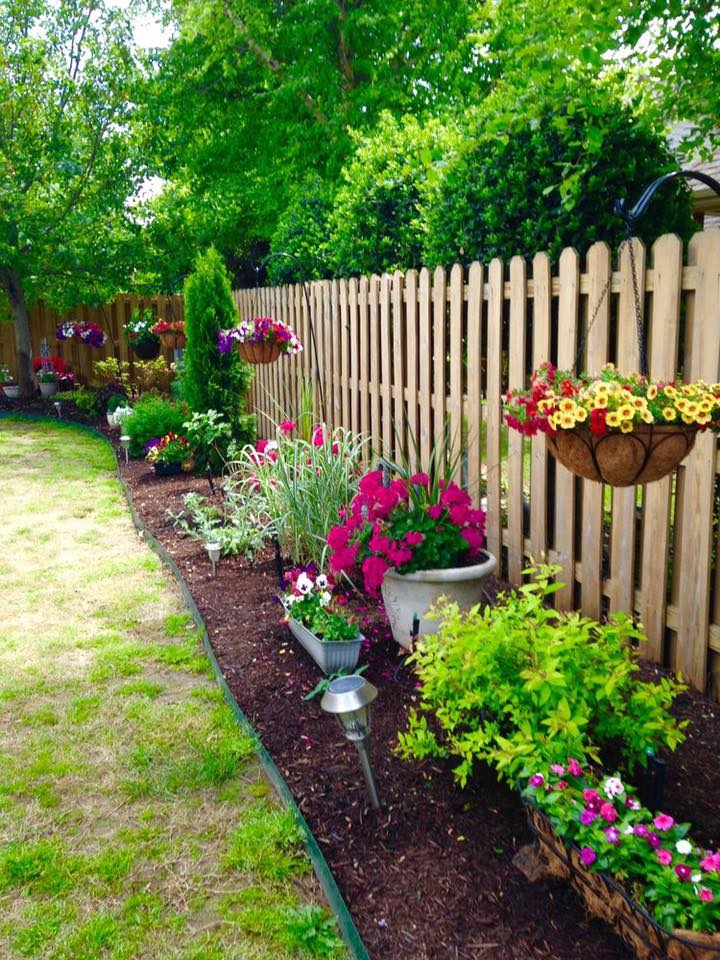 Hanging basket planters
Vertical garden is nice and space saving idea for garden place and these hanging baskets are cool way to save space in the outdoors. Take a look in the photo now which is the last from this post, my friends.
If you read this post now you can also read about pallets reuse in outdoor place and find motivation for your exterior place. Thanks for your attentio dear followers!!!