4 Must-have Items for Wetlands Delineation Fieldwork
If you're involved in wetlands delineation fieldwork, you'll know how important it is to have the right gear when you're out there exploring and mapping marshes and swamps. Bringing the right equipment is as essential for successful completion of your work as is your knowledge of the field.
Whether you're a beginner delineator or a seasoned expert looking to upgrade your gear, here are four essential items to include in your field kit.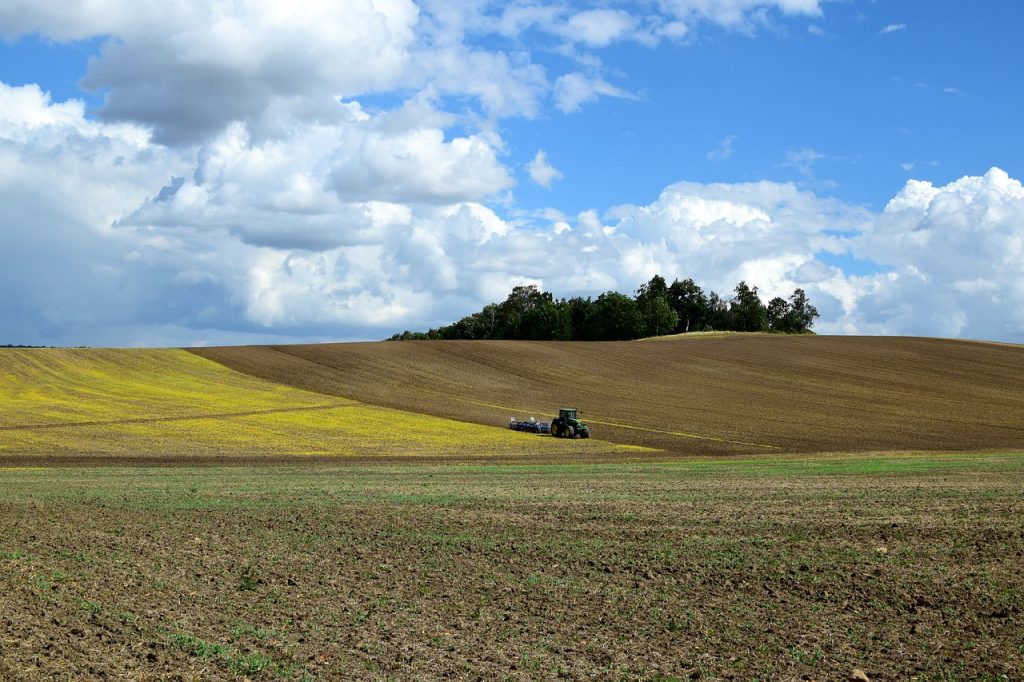 High-quality muck boots
What's a biological field survey of waterlogged lands without a good pair of muck boots? What you want is a pair that has a super comfortable upper and a strong grip at the bottom.
While there are plenty of field boots out there, don't get confused and invest in a mid-range pair that's not exorbitantly priced but still offers what you need. Look for boots that are comfortable, lightweight, flexible, and 100% waterproof.
Based on the type of work you do, additional features that you may want in your boots include stretchable material, foam underlay, reinforced heel for extra Achilles protection and camouflage print.
Two-way radio set
If you're working in a team across a large area, having a two-way radio is the best way to communicate with your colleagues, especially in mountainous or far-off regions with poor cell phone connectivity.
This not only allows smooth flow of communication but also ensures your safety. If you spend a lot of time working on delineation projects in far-flung places and are still making do with an old weary radio, upgrade to a fine two-way radio from wetlandtools for better audio quality, greater range, GPS and longer battery life.
Field camera
A good camera is one of the most valuable possessions of wetlands specialists. Choosing the right camera is important for any kind of field survey, but all the more important when you're doing wetlands delineation.
A good field camera should be strong and rugged and must have important features such as Wi-Fi, GPS, location data imprinting, digital compass and altimeter. Above all, it should be waterproof and have a long battery life; otherwise it's not suitable to be used outdoors. If your current camera misses any of these features, it's time to upgrade.
Looking for an advanced field camera that can send photos to your cell phone? Read this informative shortlist at https://wetlandtools.com/trail-camera-send-pictures-cell-phone/ for the five best trail cameras on the market.
Soil knife
Carrying a good soil knife, or a Hori Hori, in you backpack comes handy when you want to collect soil samples during a delineation project. Don't try and cut costs when buying a soil knife for use in marshy lands. Look for a long, sturdy and simple knife with a convenient handle that's easy to grip.
Also make sure that the blade is made of rust-proof material and comes with a sheath for safety and a belt loop for easy carrying. A measuring ruler on the blade and a brightly colored handle are added features you might want in your wetlands knife.