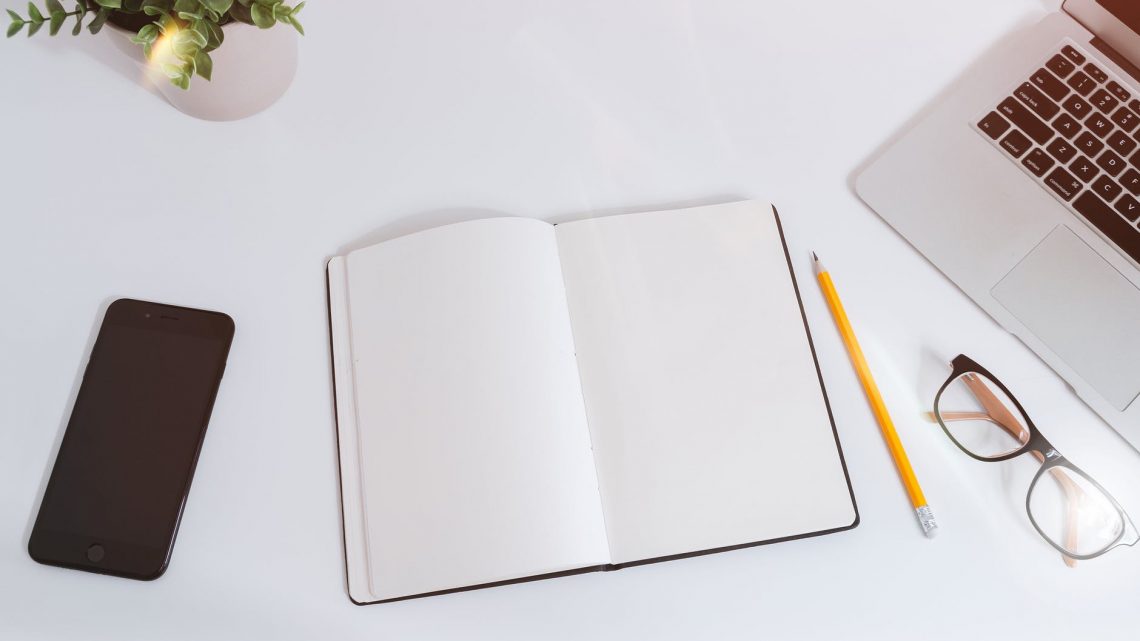 3 Critical Questions to Ask Before Opting for an Early Learning Program
The years from birth until the children enter kindergarten is a critical period in their lives. During this period, they begin to manifest their personalities, which at times can be adorable, funny, and even embarrassing. These early years are also vital for their cognitive, social, and emotional development.
Early childhood education plays a crucial role in fostering the kids' development before they reach the age of five. An early learning program lays the groundwork for the children to be successful throughout their academic years and beyond. You need to consider several factors when trying to find the right early learning program for your kids. This article highlights the three vital questions you need to ask yourself before opting for an early learning program for your children.
Where is the program held?
When it boils down to the location of the program, parents can choose either to let their child learn at home or in a school setting, either full-time or part-time. In the home settings, the maximum number of children in a group is about twelve, and at least a minimum of two caregivers is mandatory for setups with more than six kids.
While home settings may provide a more comfortable learning environment, the caregiver credentials may vary depending on the country's law and regulations. There is also an option to enrol their children in an online early learning program, which usually offers a smarter and more convenient learning platform.
When should the program start?
When it comes to the issue of starting the program, parents should consider themselves and their children. Can the parents fetch their children after the classes end? Are the children experiencing any socialisation or separation problem? Is the child ready to learn?
Some parents, especially working parents, need to send their children for early education and care as soon as the latter reaches a year and a couple of months. In contrast, other children may only need the pre-school experience right before they enter kindergarten. Preferably, children should have at least two years of quality early childhood education before starting kindergarten.
What kind of activities does the program have?
Parents need to consider whether they want a program that focuses more on academic or outdoor aspects. The educational program of an early childhood education will emphasise the preparation for kindergarten and elementary school, which include activities like reading or formal reading readiness, understanding of paper-and-pencil mathematics, as well as a focus on accomplishment. The overall program structure would be separated into work time and playtime.
For the outdoor activities or nature aspect, the program will be oriented toward spending most or all of the time outside the class and exploring nature. Most of these programs incorporate daily field trips to multiple places where children can explore the location with the guidance of a teacher. Some of the activities may or may not include parents.
Nevertheless, the activities can be totally different in some programs, especially for online applications. Online early learning programs usually incorporate a perfect balance of technology and physical interactivity, which are specially engineered to grab the children's attention span and boost their brain capacity.
There are also programs that are affiliated with a church or other religious organisation. These programs may integrate a little or a lot of spiritual training.
Early childhood education is crucial for your child. Once you have found an early learning environment that supports both your kids and your needs, be sure to communicate your enthusiasm for your kid's first learning experience. Be supportive and patient as your child learns and explores the world beyond their homes.