15 Crazy and Unique Bed Designs
The best comfortable space to retire after a long day is your bed.  One third of our lives is spend in sleeping.  So when buying a bed, you have to keep in mind that you are spending a lot of time lying on a piece of furniture in your life.
Picking a very comfortable and ordinary beds is always at the mind of each ordinary people. But, there are also those people who are creative enough to work and think of such a extraordinary piece.
Feel free to check this Crazy and Unique bed designs you might consider in your next buy.

BOOK BED
ICE BED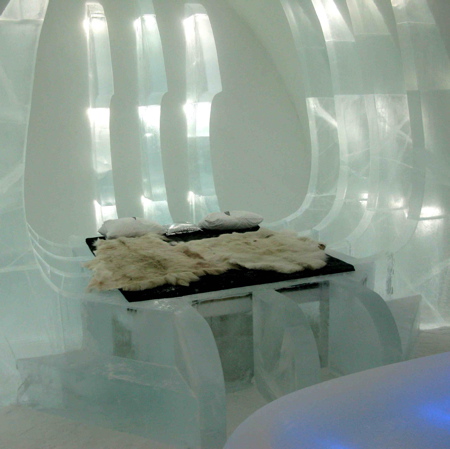 Wave Chaise Bed
Hamburger Bed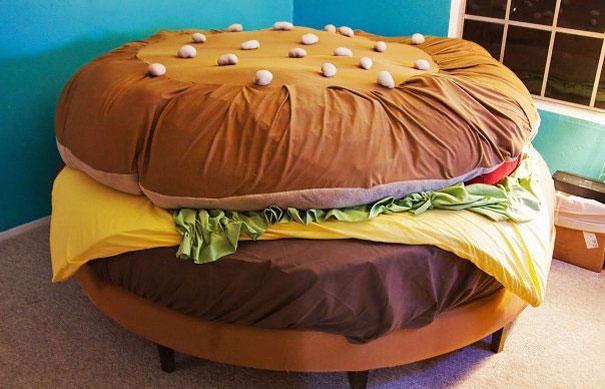 Crazy Curves Bed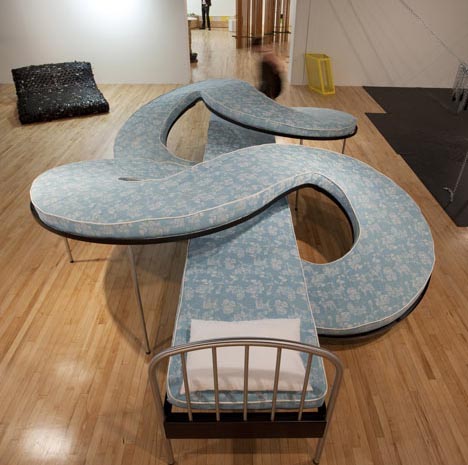 Fetal Position Bed
Birds Nest Bed
EGG BED
 Yin Yang Bed
Sandwich Bed
Cube Bed
Tree Post Bed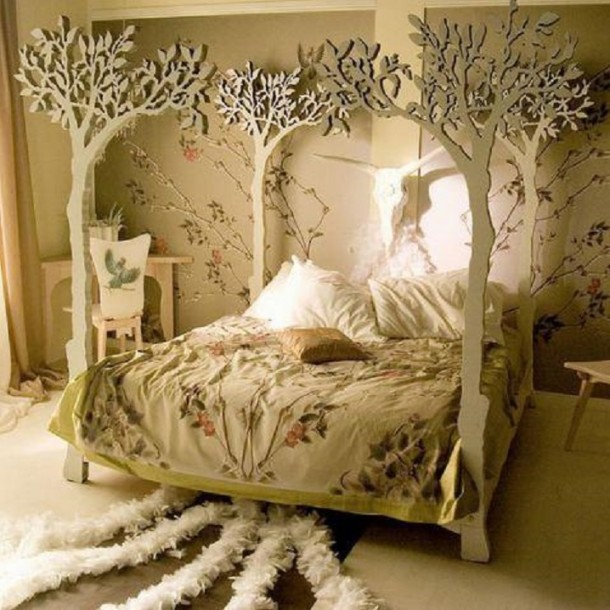 Car Bed
Hanging Bed