10 Most beautiful cities of the World
1.      Venice:
Venice is not only the top most beautiful city of the world, but its name is also on top in the list of world's most peaceful cities. It is basically a port city in Italy, with a lot of small rives and canals crossing the town, which makes it more beautiful and worth included in the list of top ten.

2.      Lisbon:
Lisbon is one of the most scenic cities of the world, which is magnificently sited on a hill series running down to the Tagus River. There, every turn down is colorful and picturesque, and the strategically placed terraces at the hills add charm to its beauty.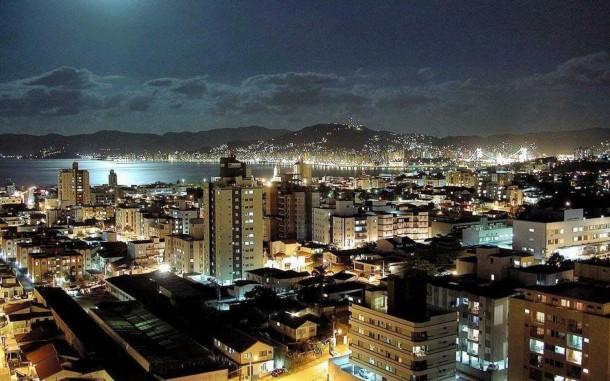 Photo via www.paradiseintheworld.com
3.      Amsterdam:
In Amsterdam, each of the hundreds of buildings lining the main canals are monuments in themselves, beautifully used as offices, cafés, apartments, and restaurants etc. These altogether form an aesthetic view that makes the city included in the top ten beautiful cities of the world.

4.      Rome:
Rome- a city standing on seven hills near the Tiber River, is a treasure of beautiful and artistic monuments, along with some wonderful squares. Rome is known for its landmarks, classical architecture, its charming lanes, and lovely decorated homes. Roman streets prove Rome to be eternally beautiful.

Photo via www.telegraph.co.uk
5.      Melbourne:
Melbourne may not be so glamorous like Sydney, but the multicultural dynamism and the colonial heritage it has compensates everything.

6.      Bruges:
Bruges is a very small city in a small country, which is one the best preserved medical cities of the world, famous for its gothic monuments surrounded by some extraordinary romantic lanes.

7.      Budapest:
Budapest, a city spread into two halves by the Danube river, is a mixture if three cities. Buda is basically a hill with the royal palace, and some other gothic monuments crossed lined with some very elegant buildings and broad roads.

8.      Calgary
Calgary is the largest city in Alberta [Canada], famous for its glamorous galleries, thriving night life, and big shops.

9.  Freiburg
Freiburg is also known as an eco-city, which is one of the greenest and cleanest cities in the world. The city is very beautiful, with car-free roads, surrounded by green hills giving the effect of a fence. Freiburg is famous for its high living standards, and medieval university.