Do you have a small space in your house and you want it to look bigger?, House is every one's sanctuary. Everyone wants to stay in a comfortable home. Some people tend to have small houses or apartment because that's all they can afford and of course, thankful for it.
Everything counts in a small space so if you feel like you need  to stretch out that space ,you need a little trick to make your house look bigger.
I hope this tips work  for you.
Clear Out the Clutter
Try adding some mirrors
 Use Light Colors 
Add a hook to the back of your door for your coat and purse.
Let the light in
Go with Multi-Function furniture
Make use of Vertical Spaces
Add paintings or prints to the wall
Use glass tables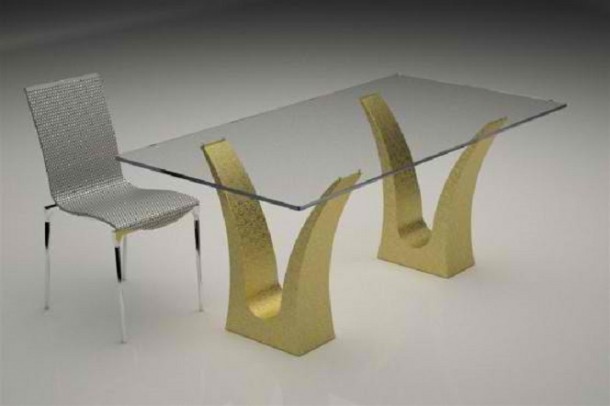 Maintain the cleanliness of your home